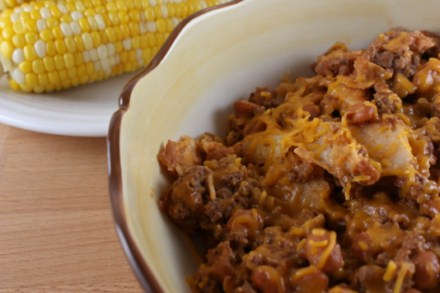 Every week I link up my meal plan to Menu Planning Mondays at Organizing Junkie. Organizing Junkie was one of the first blogs I ready regularly. She has so many great ideas for keeping your home and your life organized. If you have never been to Laura's site you should visit it.
Last week I shared a quick and easy recipe for Skillet Tacos over at Organizing Junkie. If you are looking for an easy recipe to make this week you will want to check it out.
Now for this week's plan.
Dinner
breakfast for dinner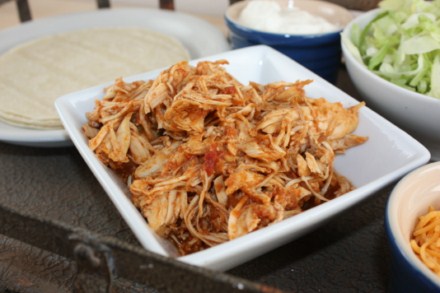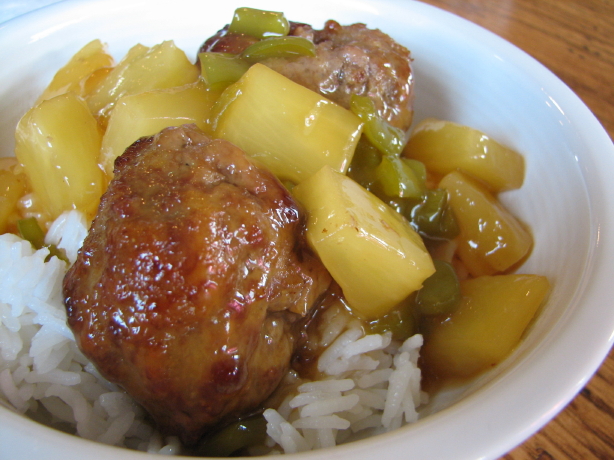 bacon, cheese, and tomato sandwiches ( a summertime favorite)
tostadas