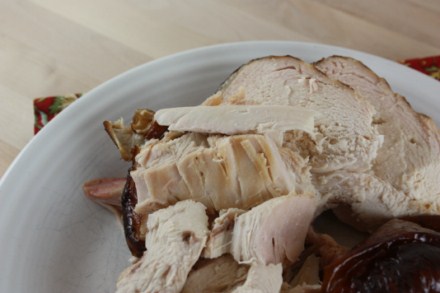 One of the things that I love to do to save time in the kitchen is to cook once, eat twice and this is exactly what I did this weekend. Well, I actually cooked once and we will eat for three or four days.
I have been wanting to use my Weber Smoker again, so Saturday we decided to cook enough meat on the smoker to last a few days. I love being able to cook a large amount of meat at once and the Weber Smoker makes it easy.
We smoked two chickens, ribs, and even some cheese.
I posted a question on Facebook Saturday asking what Oklahoma specialty I had also barbecued. Although there were some strange answers, no one guessed it correctly.
I will say that what I barbecued is probably not only an Oklahoma specialty, but I had never heard of it until moving to Oklahoma.
We cooked barbecued bologna on the smoker. Yes, in Oklahoma we even barbecue bologna. I have been amazed that even really nice high end barbecue restaurants in Oklahoma serve barbecue bologna.
My family loves it. I have always thought that bologna was still bologna, no matter how it is served. However, I will say that the bologna we smoked over the weekend was the best I have had. It was really good.
Now how strange do you all think I am for barbecuing bologna? Please tell me some of you have heard of it?
Here is this week's plan.
I also posted on Facebook that we had picked a 42 pound watermelon from our garden last week. Well, we also picked a 37 pound one and have several more almost ready. So, our plan will include a lot of watermelon. I would love some ideas for using it up if you have any.
Dinner
barbecue chicken, leftover potatoes, and watermelon
barbecue chicken and cheese salad
barbecue bologna, potato salad, and watermelon
pepperoni pizza pasta, salad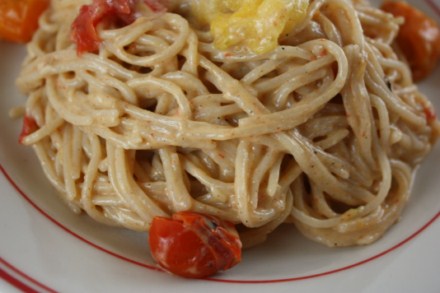 grilled tomato pasta and watermelon
salmon, rice, and watermelon
mexican food (not sure what exactly)
For more menu planning ideas see Menu Planning Monday.