I can not believe that Wednesday is September 1st. Where did the summer go?
I am keeping it pretty simple again this week.
Here is the plan.
Dinner
tacos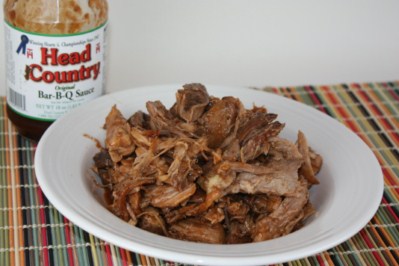 barbecue chicken ( I am going to try this recipe with chicken)
linguine with lemon and cream sauce (new recipe), salad, and bread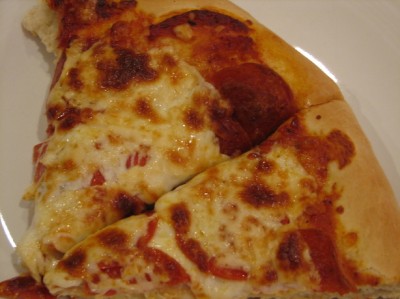 pizza ( I am still working on a good gf one)
meatloaf, potatoes, and vegetables
For more menu planning ideas see Menu Planning Mondays.