The last few weeks I have only planned dinner, but this week I am back to planning all our meals.
We have been back to school now for several weeks, and I remember why I also need a breakfast and lunch plan. The day just goes much more smoothly when I have it planned out. Now, this does not always mean things go as planned, but we at least try to stick to it.
Breakfast
eggs smoothies
yogurt and granola bars
cereal
waffles
Lunch
rice cooker macaroni and cheese
leftovers
sandwiches ( I will use my gluten free bread)
Dinners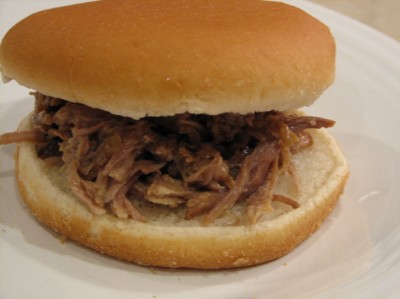 carolina crockpot pork and coleslaw
hamburgers, potatoes, and fruit
hot dogs, chips, and salad
fried rice
pizza
bacon and tomato spaghetti (new recipe)
For more menu planning ideas see Menu Planning Mondays.