This week I am trying several new recipes. Well, more than several I have five new recipes on the menu plan this week. Let's hope my family likes them all.
Breakfast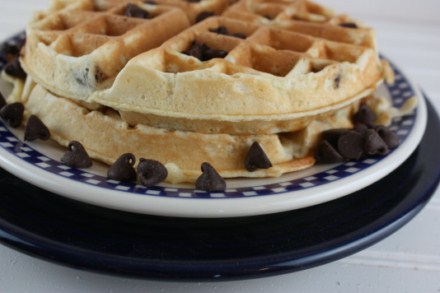 Banana Waffles-regular & gf version coming tomorrow
eggs and toast
yogurt and granola bars
Dinner
rice noodle soup
spaghetti
mexican chicken lasagna
beef nacho bake
leftovers
roast (not sure how I am going to cook this)
pasta with cream sauce, bread, and vegetables
For more menu planning ideas see Menu Planning Monday.