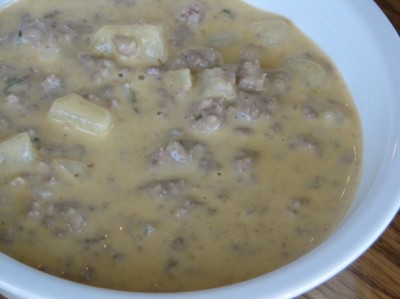 Last week I had five new recipes on the menu plan. I ended up making four of the five and we enjoyed all four.
The problem is that I forgot to take pictures of two of them. What kind of food blogger am I forgetting to take pictures of my food? 🙂
So, the Asian soup and the beef nacho bake are on the menu plan again this week. It is a good thing that my family enjoyed them so much.
Here is the dinner plan:
Asian Noodle Soup
Beef Nacho Bake
Pizza ( I finally found a gf version that we like)
Potato Tomato Gratin with Sausage (new recipe)
out to eat or leftovers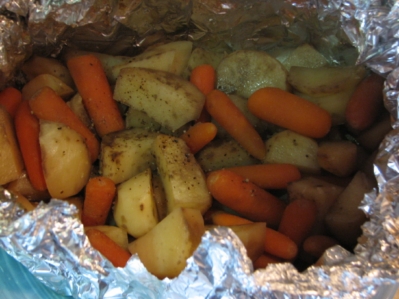 Roast, potatoes, and vegetables
For more menu planning ideas see Menu Planning Mondays.