Giveaway ended and the winner is:
renee 

I love quiche! and I love your blog 🙂
I will be contacting you!
A few weeks ago I posted about my trip to Oregon as part of The Good Egg Project.
Kelsey of The Naptime Chef has a great vlog up about our trip, including a lot of information on chickens and how they are raised. She did a great job of highlighting the trip.
As part of the trip we also got watch and learn a lot of tips from Chef Jeffery Saad and also from Howard Helmer, who is the world's fastest omelet maker. They both have a lot of information and recipes on their sites. If you are looking for new ideas and ways to cook eggs you should check out their websites.
Today thanks to the Good Egg Project I am giving away three items to help you with cooking eggs.
One winner will receive an omelet pan,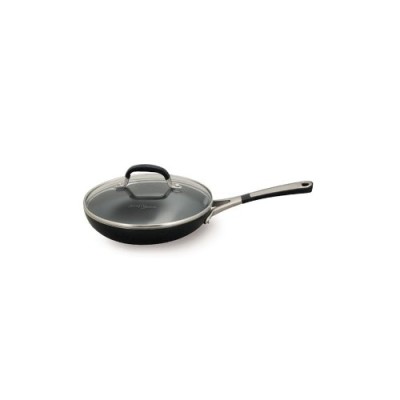 an egg slicer,
Giveaway will end Wednesday October 20, 2010 at 6:00 pm.
One winner will be chosen to receive these three items.
To Enter:
All you have to do is leave me a comment. (Any comment will do, but I would love to hear your favorite way to eat eggs.)
For bonus entries: (please leave a separate comment for each bonus entry)
If you are a subscriber to my site, thank you, leave me a comment letting me know that you subscribe. If you are not a subscriber yet, you can sign up for my free updates and then come back and let me know you subscribed.
If you are a facebook fan leave a comment letting me know, if you are not a facebook fan become one and come back and let me know that you became a fan.
If you received this post through email, please click through to my site and leave a comment on this post to enter.