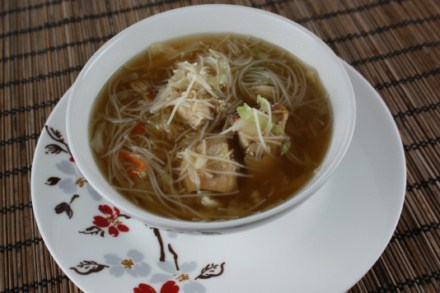 Last week I tried several new recipes and one of the favorites was the pumpkin chili. My whole family enjoyed it and I will post the recipe soon.
This week I am trying a new recipe that my sister sent me for clam chowder. It looks really good and I am hoping that it turns out well. I miss a good bowl of clam chowder. Clam chowder in middle America is just not the same, so I am hoping this will be a good make at home version.
Here is this week's plan.
Asian Noodle Soup (pictured above)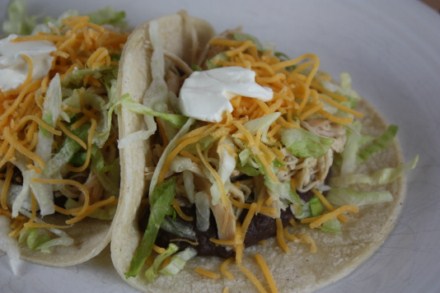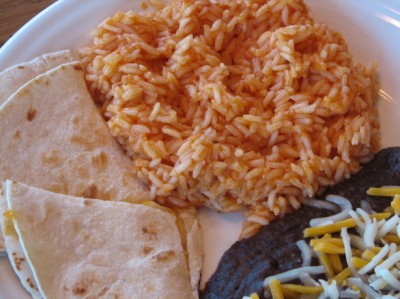 mexican rice, beans, and corn
breakfast for dinner
clam chowder and bread
ham, potatoes, and vegetables
For more menu planning ideas see Organizing Junkie.