Fall is my favorite season, but the weather here is still a bit warm and very non fall like. I can't wait for the real fall weather to get here. The last few days it has been over 80 degrees, this week it is supposed to "cool" down to the uppers 70's which will be nice.
Yes, in Oklahoma 70's is cooling down and the cooler weather in the forecast is putting me in the mood for soup. It is October after all which certainly means that it is time to start putting soup on the menu plan more often.
During the fall and winter I usually have soup or chili on the plan at least once a week. Soups are meals all by themselves. You can serve them with bread, but you don't have to. A bowl of soup on its own is a perfect frugal and comforting meal this time of year.
Now onto the menu for the week.
Dinner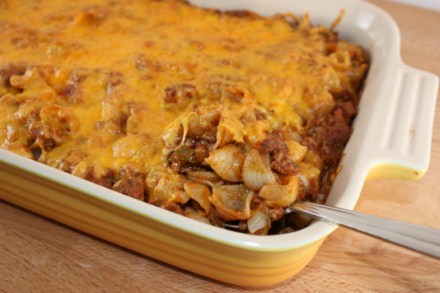 pizza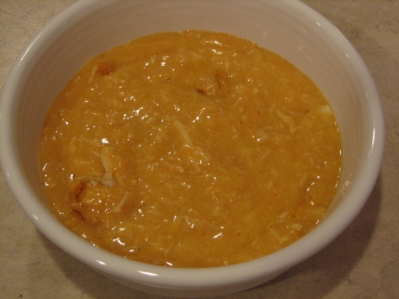 enchilada soup ( I am going to try making a gf version)
out to eat
leftovers
For more menu planning ideas see Menu Planning Mondays.