Last week's menu was mainly family favorites. This week though I am in the mood to try a few new recipes, so I added those to the menu plan.
Here is the menu plan for this week.
Breakfast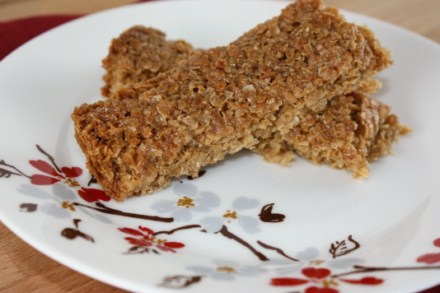 yogurt and granola bars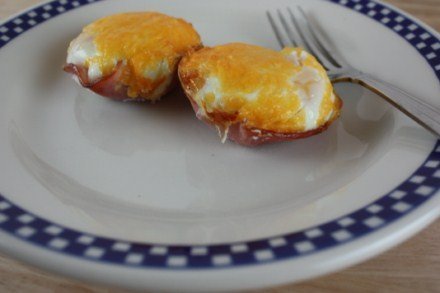 cereal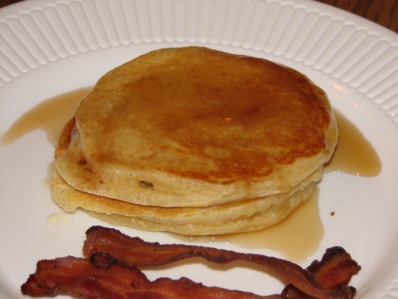 Dinner
roast and scalloped potatoes (new recipe)
pumpkin chili (new recipe)
enchilada soup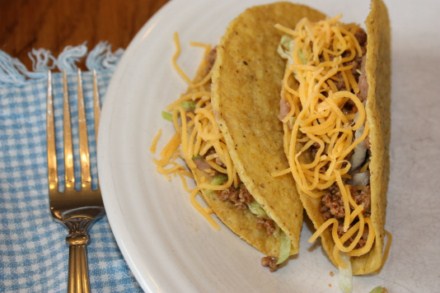 tacos
pork chops and sweet potatoes (new recipe)
For more menu planning ideas see Meal Planning Monday.