This week is unusually busy for me so, I kept the menu plan basic. We will have both breakfast for dinner and sandwiches twice in order to keep things simple.
Here is the plan for dinners.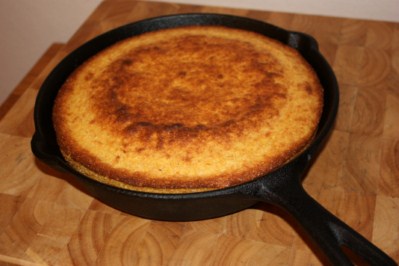 cornbread and chili (I am trying a new chili recipe)
sandwiches
spaghetti, bread, and vegetables
panini sandwiches ( I will use gf focaccia bread) and fruit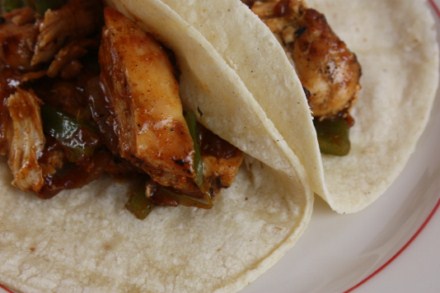 baked eggs and tortillas
breakfast for dinner
For more menu planning ideas see Menu Planning Mondays.