The last few weeks have been very busy with a quick trip to Minneapolis to visit the General Mills Headquarters and then two days after I got back from that my sister and her family came to visit for a few days.
Although I have enjoyed the last few weeks, I am hoping things slow down a little this week and we can get back to a more normal schedule and routine.
This week I decided to let my kids help with the menu plan this week, so you will see some of their favorites on the plan this week.
Breakfast
breakfast casserole (trying a new recipe)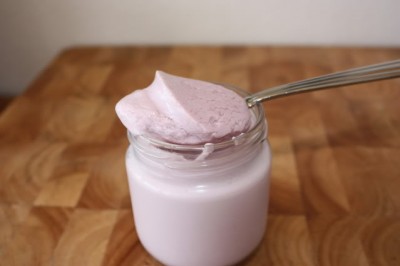 cereal
Lunch
soup
leftovers
Dinner
crockpot roast and gravy over rice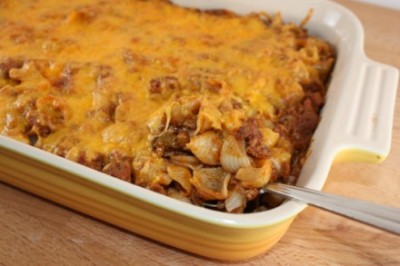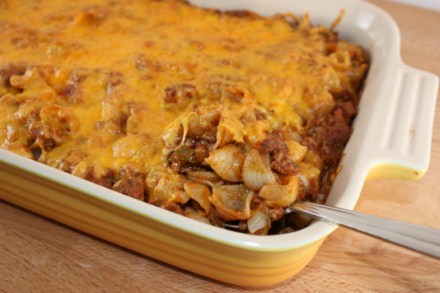 beef enchilada soup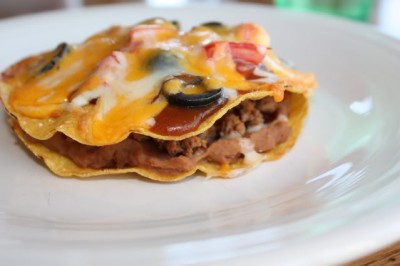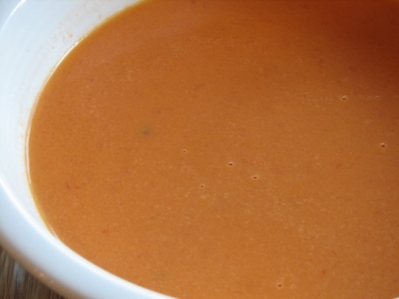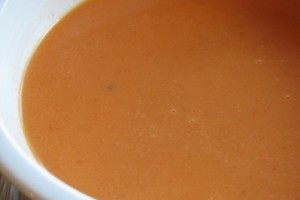 creamy tomato soup with sausage and pasta added
breakfast for dinner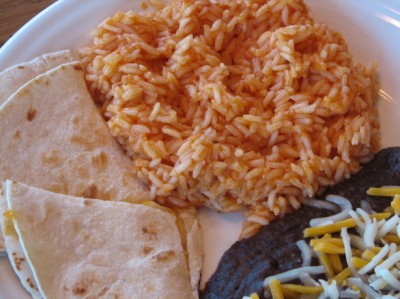 quesadillas and mexican rice
For more menu planning ideas see Menu Planning Mondays.