This week is a busy one at our house. Not only is Thanksgiving this week, but my daughter's birthday is also this week.
We let our kids pick whatever they want for breakfast, lunch, and dinner on their birthdays. They love picking the meals and it helps make the day even more special. I will say though that it does sometimes make from some strange meals, but that is part of what makes it more memorable and fun.
Do you let your kids pick the meals on their birthdays?
Here is our plan for the week.
Dinner
tomato soup,  Brazilian cheese rolls, and cheese cake (this is her birthday dinner)
spaghetti and vegetables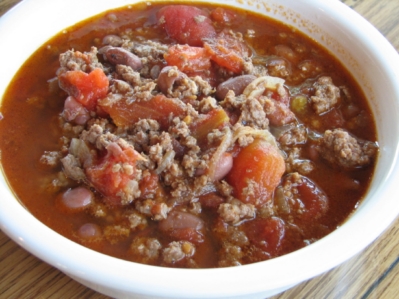 pizza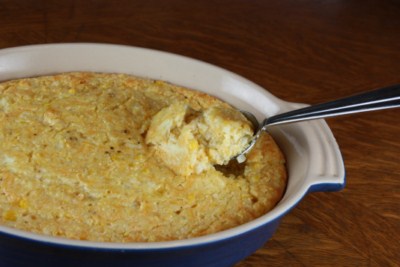 Thanksgiving- My job is to deep fry the turkey using my new deep fryer, and to bring corn pudding and a dessert.
leftovers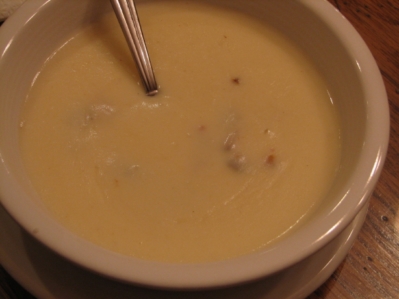 For more menu planning ideas see Menu Planning Monday.