Is it really December this week? Where did 2010 go?
December is usually one of my busiest months of the year. I am guessing this is the case for most of you also. I have found that with being so busy during December it is best to keep my menu plan simple.
This is the month that I make a lot of holiday dishes, desserts, and candy, so on my menu plan I stick to quick and easy meals.
This week I looked through my recipe index to find some tried and true family favorites that are quick and easy to make.
Here is the plan.
Dinner
roast and potatoes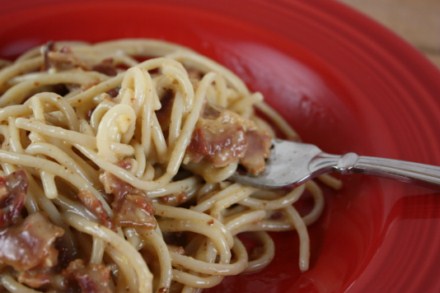 spaghetti carbonara and vegetables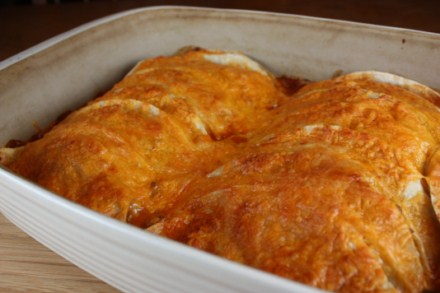 three cheese enchiladas using the fold over method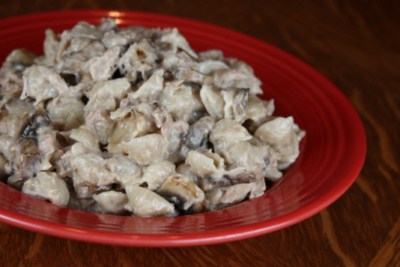 tuna skillet casserole and fruit
ground beef stroganoff over rice and salad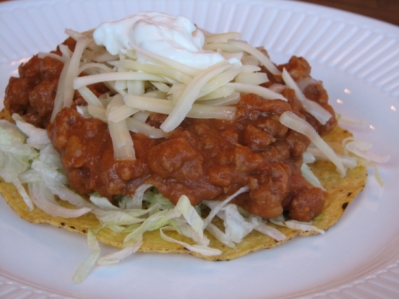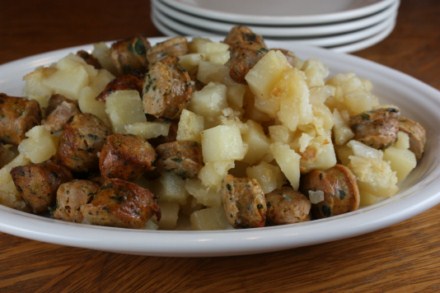 For more menu planning ideas see Menu Planning Mondays.