This week we are having Thanksgiving a little bit early. Well, actually I think it means we will have two Thanksgiving dinners this year.
My sister, brother in law, and niece are visiting us for a few days this week and we won't be seeing them for the holidays, so it seemed like a great time to do an early Thanksgiving.
Plus, having Thanksgiving early will give me plenty of recipe to post on in time for Thanksgiving.
I  hope the rest of this week's menu goes as planned, but I am always flexible when we have company.
Dinner
turkey, potatoes, vegetables, and cheesecake
white chili (using leftover turkey) and cornbread
hamburgers and salad
leftovers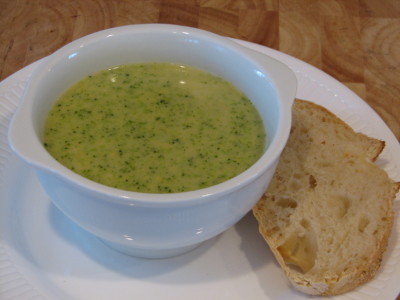 homemade Panera style broccoli soup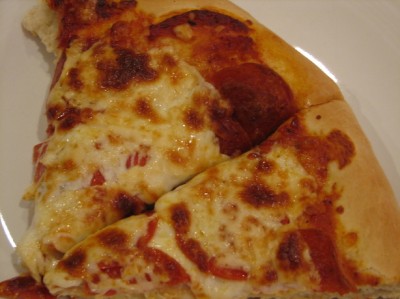 pizza
For more menu planning ideas see Meal Planning Mondays.