I survived all the cooking for our office party last week, but can I just say I am tired of chocolate. I doubt that will last for long, but for now I chopped, sampled, and made a few too many chocolate things last week.
It was all very good though and I have a few new recipes to share with you over the next week.
Now on to the menu plan for the week.
Breakfast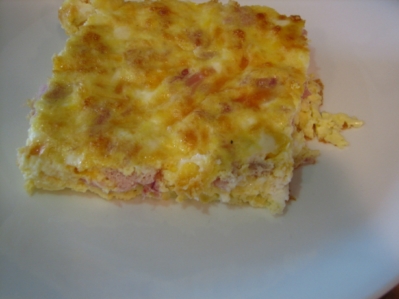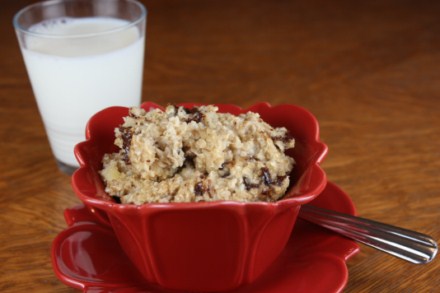 cereal
yogurt and muffins
Dinner
tomato soup
southwest beef and rice skillet (new recipe)
fajita chili (new recipe)
sausage cacciatore ( new recipe)
enchilada skillet bake
sloppy joes and spicy oven potatoes
For more menu planning ideas see Menu Planning Mondays.