This week is busy for us, as I am sure it is for all of you also.
The first part of the week I am keeping the menu plan simple because I will be doing a lot of cooking for Christmas Eve and Christmas Day.
What do you have on the menu plan this week?
Dinner
pizza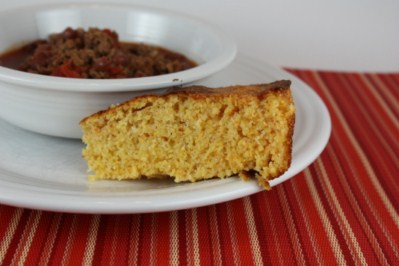 beans, sausage, and cornbread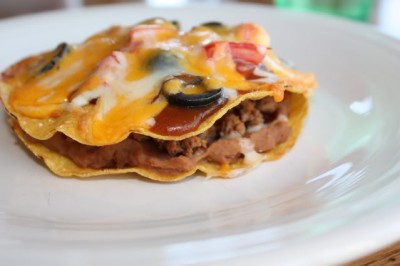 grilled cheese sandwiches
stuffed shells, bread, and vegetables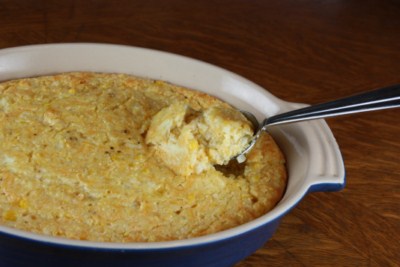 Ham, potatoes, and corn pudding
(We are hosting Christmas dinner and that is what I am making)
For more menu planning ideas see Menu Planning Mondays.