I hope you all had a Merry Christmas. I had a very nice Christmas and enjoyed time with family and friends.
On Saturday I cooked one of our hams and it weighed about eighteen pounds. It was also the ham that would not get done. An eighteen pound ham takes a long time to cook, so dinner was a bit later than I had planned, but it all worked out fine and we had a really nice Christmas dinner.
And despite that fact that I sent ham home with everyone, we still have quite a bit left to eat this week. So, ham will be part of the plan at least the first few days of the week.
Breakfast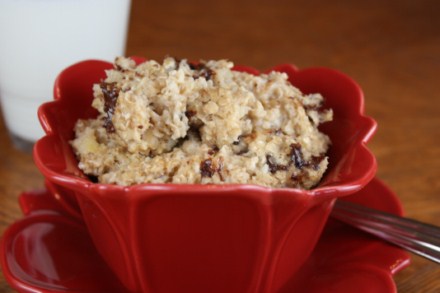 yogurt and muffins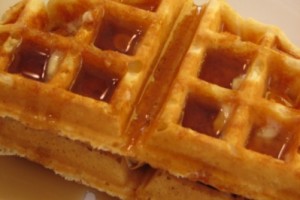 overnight waffles ( I am working on a gf version of these waffles for those in the family that need gf)
Dinner
leftovers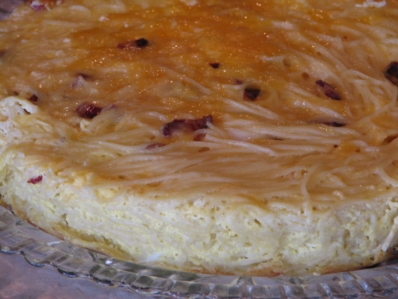 frittata with ham, fruit, and muffins
creamy ham and potato soup
ham spoon bread (new recipe) and salad
enchilada skillet (recipe coming soon)
potato pizza pie (will adapt to be gluten free)
mexican cheese soup ( new recipe)
For more menu planning idea see Menu Planning Monday.