This is the week of our annual Christmas party for our staff, which means I have a really busy week of cooking and baking, but I love spending time in the kitchen, so I will enjoy it.
It does mean though that I keep the menu plan pretty simple because I will be spending much of my time shopping, cooking, and getting ready for the party.
This is the week that if I had a pizza place or other restaurant down the street, we would be ordering in, but since I live out in the country far beyond pizza delivery, that is not an option, which is probably a good thing. So quick and simple dinners will have to do.
I plan to post updates on Facebook about what I am making and doing for the party, so if you have not liked my Facebook page it is a good week to.
Here is our dinner plan for the week.
Dinner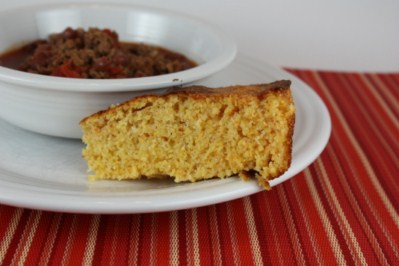 chili and cornbread
(My recipe for northern style and also for southern style cornbread and my number one tip for making good cornbread)
tamale pie ( using leftover chili)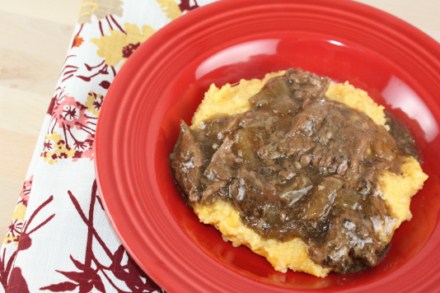 crockpot round steak-We will eat this over grits, but it is good over rice or pasta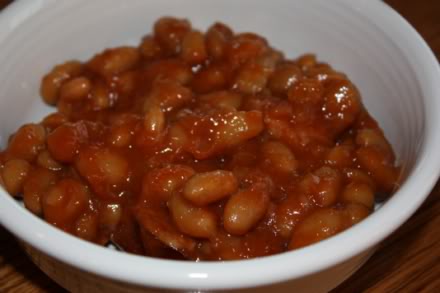 party
spaghetti sauce from the freezer
For more menu planning ideas see Menu Planning Mondays.