This is the time of year where I am trying to clean out my freezer. We are butchering our hogs soon. So, his means that I need to use up all the pork from last year, plus a few other odds and ends from the freezer, in order to make room for this year's pork.
I know this is a tough problem to have, I mean having to use up the last few pounds of bacon and sausage is always a hard chore.
Actually the hard chore may be using up the seven packages of pork chops that I have left. That would be pork chops at least three nights a week, wait pork chops are not on the plan this week, so maybe we will be eating them every night next week. Anyone want some pork chops?
Any guesses what my least favorite cut of pork is? Yes, it might just be the pork chop. My husband loves them however, so maybe he won't mind eating them seven days in a row in order to use them up.
Breakfast
eggs and toast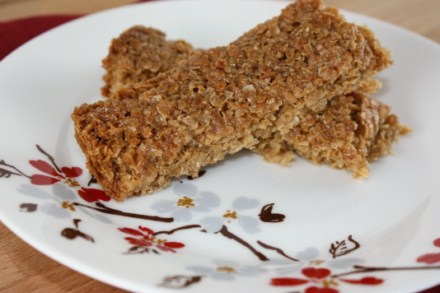 cottage cheese (my kids love it for breakfast) and homemade granola bars
cereal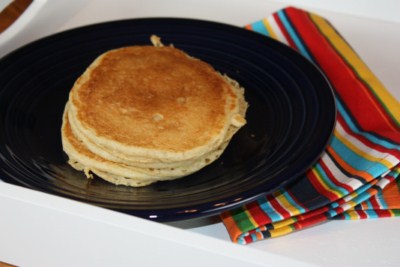 pancakes( I will be posting my gluten free version this week)
eggs and sausage
Lunch
macaroni and cheese
leftovers
sandwiches
Dinner
homemade refried beans and nachos
roast, with potatoes and carrots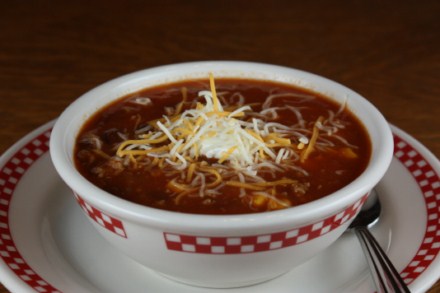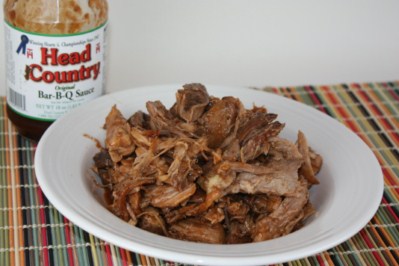 bacon spaghetti ( new recipe) and bread
chili ( We have having a a group from church over for a chili dinner)
bacon corn pie ( new recipe)
For more menu planning ideas see Menu Planning Mondays.