This week I am trying several new recipes. Four new recipes to be exact. If they turn out well I will be sure to post them.
Last week we definitely found a new favorite dinner. Those of you that follow me on Facebook know that I made a dinner that contained one pound of bacon. Well, I can easily say that dinner was a success. It was one of the best pasta dishes I have made, and it should have been. How could anything with a pound of bacon in it be bad?
Breakfast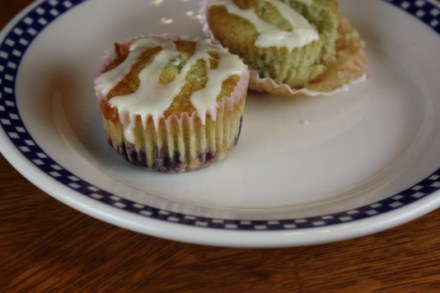 eggs and muffins
yogurt and muffins
cereal
oatmeal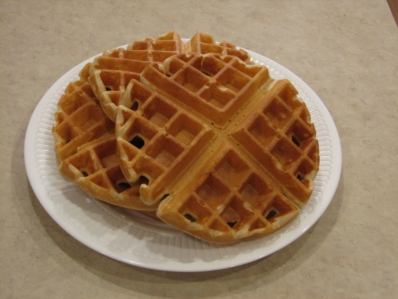 waffles ( and a gluten free version)
Lunch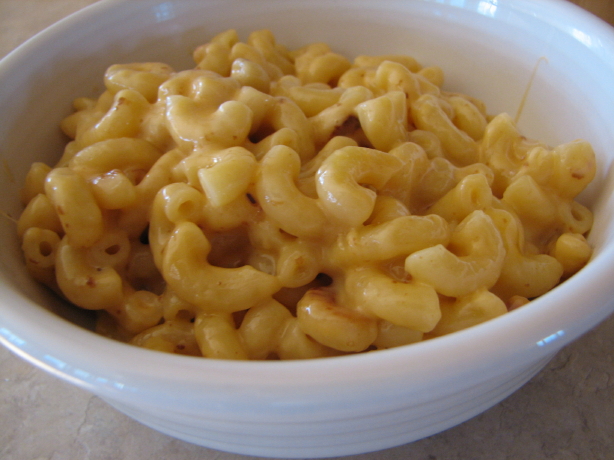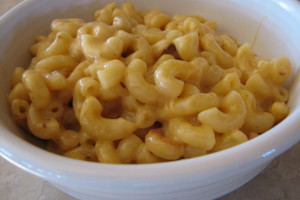 rice cooker macaroni and cheese
leftovers
soup
quesadillas
Dinner
soup (new soup recipe)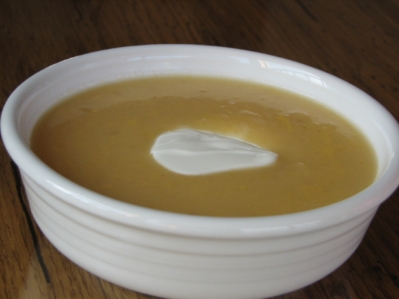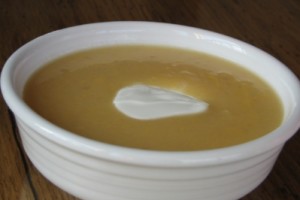 pork chops ( new recipe)
pizza
pork roast, potatoes, and vegetables ( new pork roast recipe)
meatloaf and vegetables
bacon and corn pie ( new recipe)
For more menu planning ideas see Menu Planning Mondays.