Is it really 2011? I think my husband wishes I would stop saying that, but really I can't believe how fast last year went by.
I want to thank all of you for a great 2010 and I look forward to what 2011 will bring. I hope to share a lot of tips, recipes, and ideas to help make your life in the kitchen easier.
I would love to hear what you would like to see on Lynn's Kitchen Adventures in 2011.
Now for this week's plan.
pork roast, rice, and vegetables
bean soup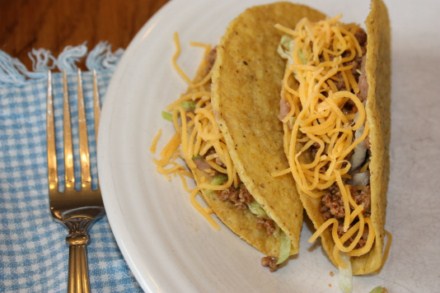 tacos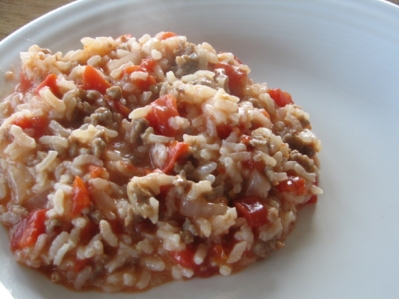 leftovers
I am also offering another free ebook all subscribers this month. If you are not currently a subscriber it is a great time to become one.
For more menu planning ideas see Menu Planning Monday.