A few days ago when I was planning the menu for this week it was a beautiful 60+ degree day in Oklahoma. Today as I am writing this post, they are forecasting freezing rain, sleet, and snow, mixed in with some high wind and single digit weather. You have to love Oklahoma weather. It is never boring.
So, let's just say what sounded good for the menu plan in 60 degree weather, may not end up happening if  the week goes as the weather man says it will. I am thinking a few of these meals may be switched out for soup and hot chocolate.
And we won't even talk about what the menu plan will look like if we lose electricity, which often happens when you live in Oklahoma, in the middle of the country, during an ice/snow storm.
I hope your weather this week is less exciting than mine.
Breakfast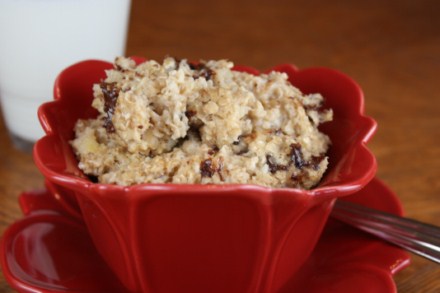 cereal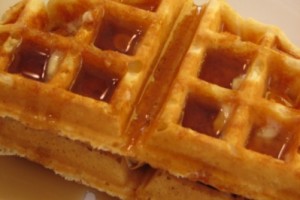 regular waffles ( my gluten free version)
Dinner
leftovers
smoky beef chili ( new recipe)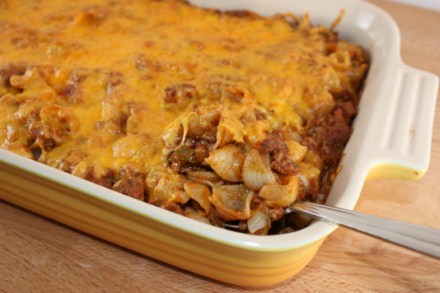 soup and bread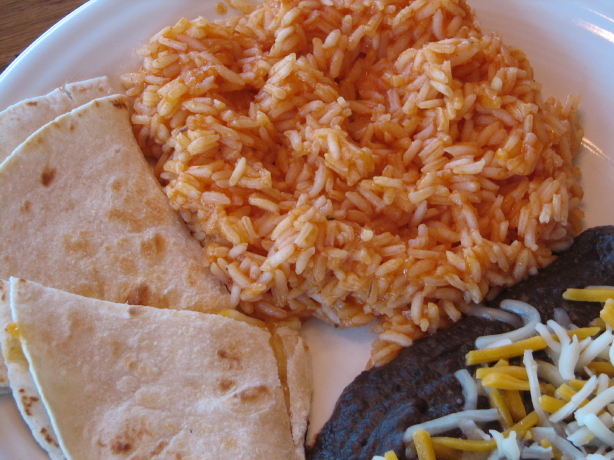 quesadillas, mexican style rice, and beans
pizza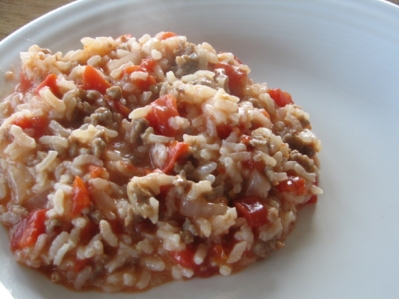 sausage and tomato oven risotto
For more menu planning ideas see Menu Planning Mondays.