The weather forecast for this week is cold. And by cold I mean they are forecasting single digits and several days where we will not be out of the twenties.
Depending on where you live, that may or may not be that cold, but for Oklahoma it is cold. It is the first really cold weather that we have had this winter, so I can not complain too much.
However, when I see a forecast that looks like the one this week, I automatically think of soup. Soup is just made for a cold winter's day, so I am planning several meals with soup this week.
There is still time to download the free Quick and Easy Dinners ebook that I am offering this month for subscribers. If you are looking for some new dinner ideas this ebook is perfect.
Here is this week's plan.
Dinner
chicken, rice, and spinach
pork and potatoes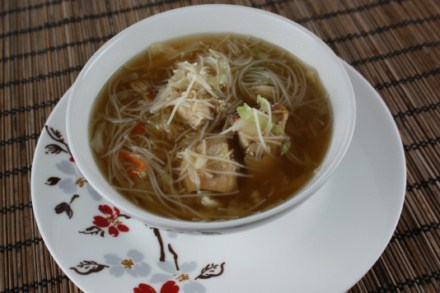 breakfast for dinner
Homemade Panera tomato soup ( recipe coming Tuesday)
For more menu planning ideas see Menu Planning Monday.