If you follow me on Facebook then you probably know that last week I came down with the cold/virus/whatever nasty bug my kids have all been sick with. I am at least thankful that I came down with it once they were all feeling better.
I am also thankful that it was just a really bad cold, and not a full blown case of the flu, but whatever it was, was the worse cold I have had in years and it has not been fun. I am feeling better, but it made for a long week.
The last few days have made me so thankful that I have trained my kids to help in the kitchen. My two girls have done a lot of work in the kitchen over the last several days.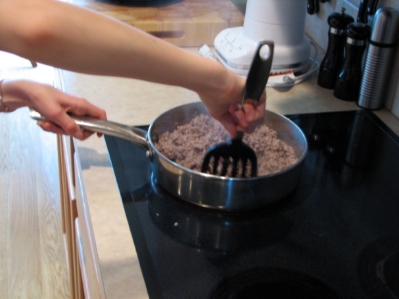 In fact, I am not doing anything for dinner tonight, my daughter is making us breakfast for dinner, all by herself. I can't tell you how nice it is to now have that as an option. I do not plan on overworking them by having them do all the work from now on, but it has really helped this last week to know they can do the work if I can't.
All those years of slowly working with them in the kitchen, and all those times where the "help" was actually more work than help, has finally paid off. And it has made me so thankful that I spent all that time working with them.
So, for you moms that are in the middle of the daily grind of babies, toddlers, sick kids, messy houses, and overwhelming days, it does get easier. Those years end up flying by and some day the kids do start helping clean up the messes, and they start helping with the meals, and all the work you are doing now, will start to pay off.
As I was thinking about this subject the last few days it has me wondering about writing on kids in the kitchen and how to teach them the basics. Is this a series or ebook subject that you would be interested in? If it is something that would interest my readers, I will try to work on something over the next few months.
Now onto the menu plan.
Dinner
breakfast for dinner (whatever my daughter decides to cook)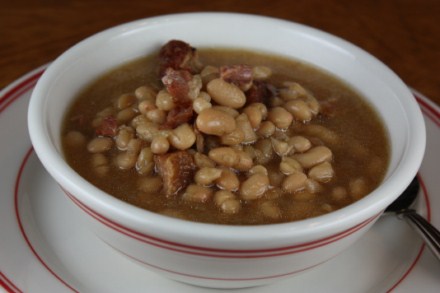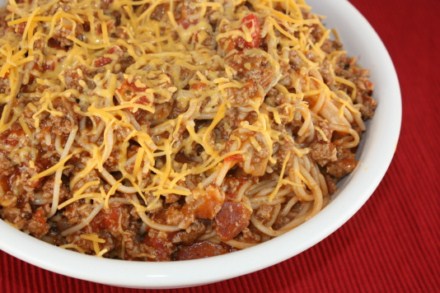 cowboy spaghetti, bread, and vegetables
pizza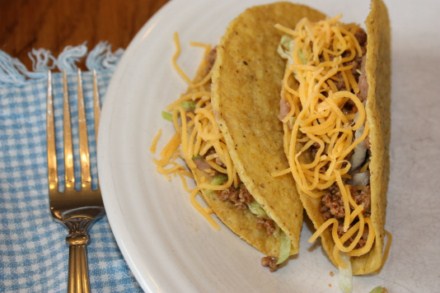 sausage and sauerkraut, and salad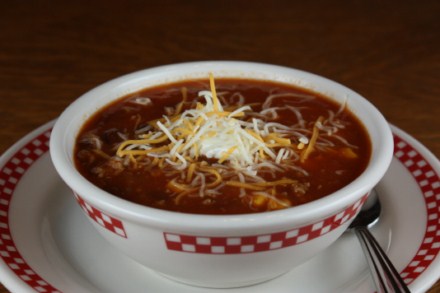 For more menu planning ideas see Menu Planning Mondays.