The weather is looking much better this week in Oklahoma. I am even planning on grilling steak one night.
Last Wednesday it was twenty below zero and this Wednesday they are forecasting seventy degrees as our high temperature for the day. Yes, winter in Oklahoma can be a bit crazy, but I will take seventy degrees over below zero temperatures any day.
Here is our plan for the week.
Breakfast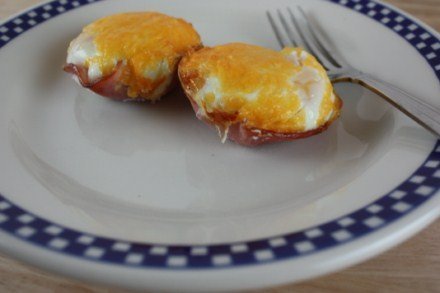 granola and yogurt
cereal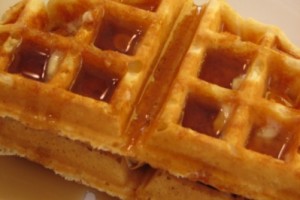 overnight waffles ( and my gluten free version)
Dinner
homemade Panera style tomato soup
grilled steak, pasta, and spinach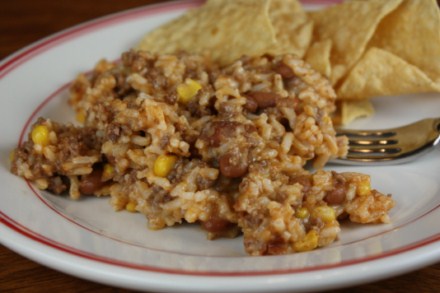 enchilada rice skillet dinner ( recipe will be posted tomorrow)
pork chops and vegetables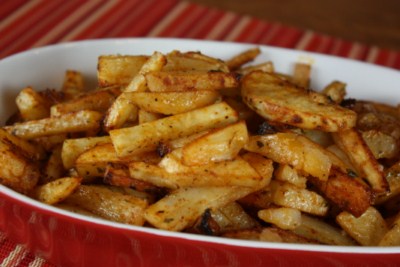 pork roast and oven potatoes
pizza
sausage, potatoes, and sauerkraut
For more meal planning ideas see Menu Planning Mondays.