Last week was one of those weeks where nothing really went as planned. Busy schedules and sick kids threw my plan off, but that is fine, some weeks are just like that.
Hopefully this week will go a little more as planned though.
Breakfast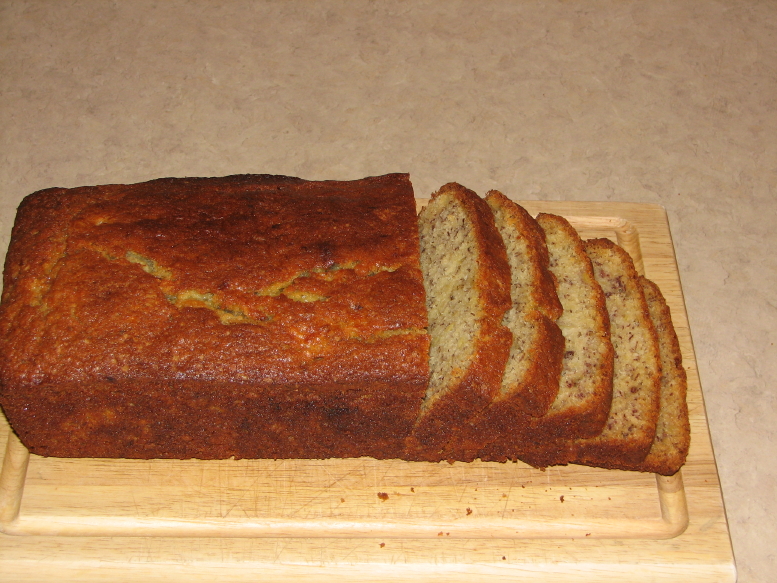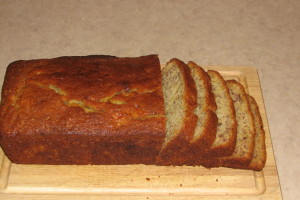 eggs and banana bread ( I hope to post my gluten free version of banana bread soon)
cereal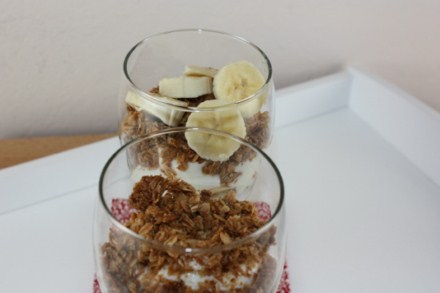 yogurt and granola
oatmeal
Dinner
slow cooked stroganoff (recipe coming soon)
fried rice
oven roasted chicken, rice, and vegetables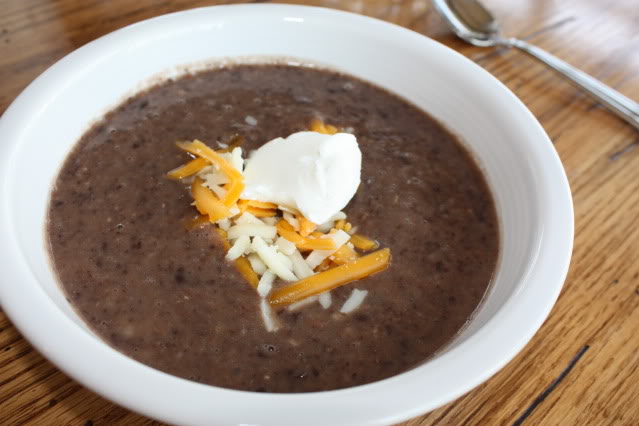 enchiladas and salad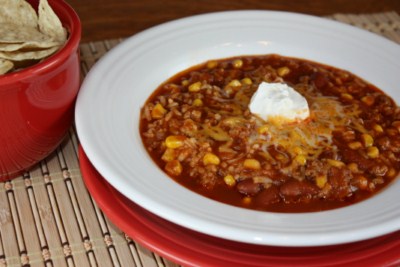 out to eat
For more menu planning ideas see Menu Planning Mondays.