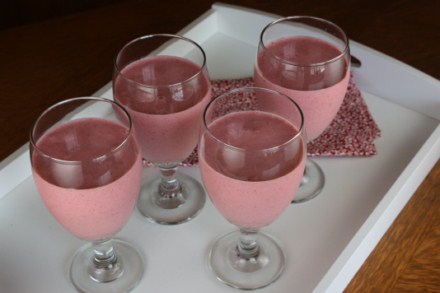 This week we have a busy week, including my son's birthday, so I am keeping the menu plan pretty simple.
My son choose breakfast for dinner for his birthday dinner, which will be very easy to make. The fact that he choose breakfast for dinner did not surprise me at all because breakfast is his favorite meal.
He also decided that he wanted my gluten free Chocolate Sheet Cake for dessert. I told him that I would make him anything he wanted for his birthday cake, because it was his birthday, but he insisted that I make something that we could all have.
It was so nice and thoughtful of him to want everyone to be able to enjoy his cake. I hope he stays so sweet and thoughtful!
Here is the menu plan for the week.
Breakfast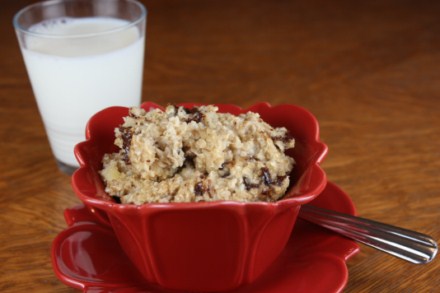 banana baked oatmeal ( I have quite a few bananas that need used so we might eat this for a few days.)
smoothies and muffins
yogurt
pancakes
Dinner
leftovers
slow cooked pepper steak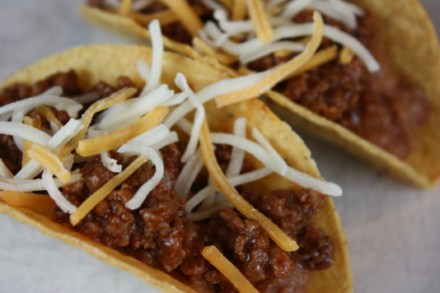 pasta with sausage ( a new recipe)
breakfast for dinner
corned beef and cabbage( My husband loves corned beef and I am hoping to find a good sale on it this week.)
For more menu planning ideas see Menu Planning Mondays.