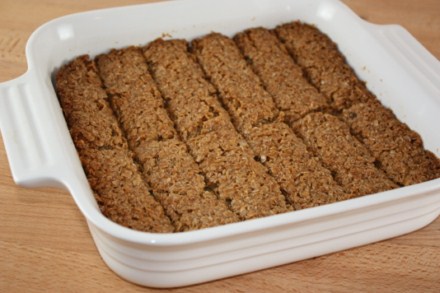 The weather has been really nice here. It looks like spring has arrived and I am so glad. It was 80 degrees here today, which is a nice change after the winter we had.
I am so excited that we can start putting grilled items on the menu plan again. We did grill a few times over the winter, but it is nice to be able to grill more regularly now that the weather is nicer.
Is the weather nice enough where you are yet to bring out your grill?
Here is the plan for this week.
Breakfast
eggs and muffins
homemade granola ( I have been trying a few new versions that I hope to share soon.)
yogurt and banana bread ( I hope to share my gluten free version of banana bread soon. I am still tweaking the recipe)
cereal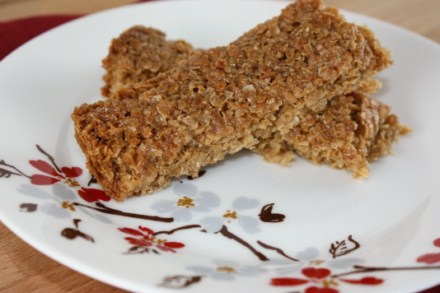 yogurt and homemade granola bars
Lunch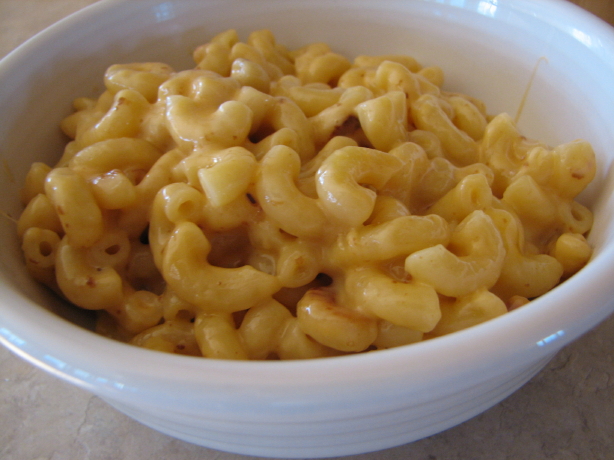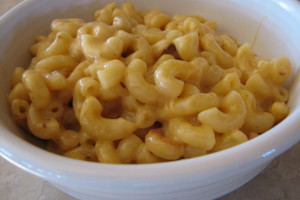 rice cooker macaroni and cheese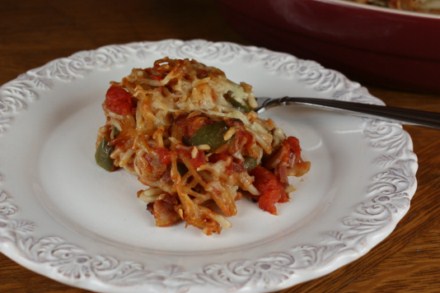 bacon spaghetti ( I am making this for my husband's lunch staff meeting)
leftovers
pizza
Dinner
leftovers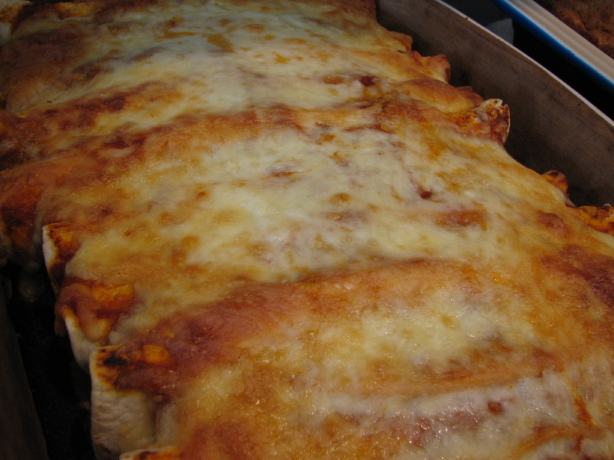 enchiladas with homemade sauce
steak (grilled) and salad
unstuffed peppers ( new recipe)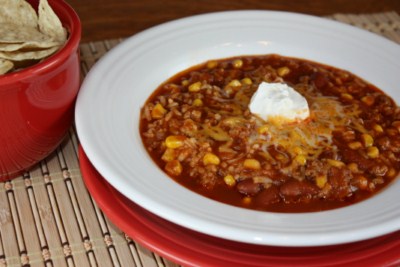 For more menu planning ideas see Menu Planning Mondays.