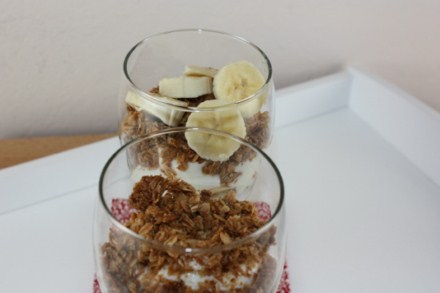 There is still time for all subscribers to download my free chocolate ebook. Later this week I will have a new free ebook for you. So, if you are not already a subscriber it is a great time to become one.
Last week was perfect grilling weather, but the spring weather did not last long. This week has turned cooler again, so you will see soup and stew on the menu plan instead of grilled foods.
Breakfast
toast and cottage cheese ( my kids love cottage cheese for breakfast)
cereal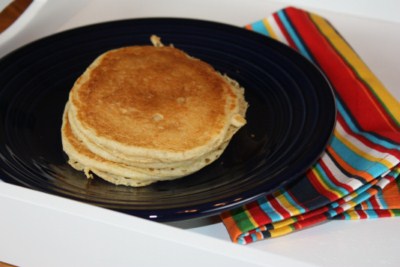 pancakes (my gluten free version of pancakes)
Dinner
leftovers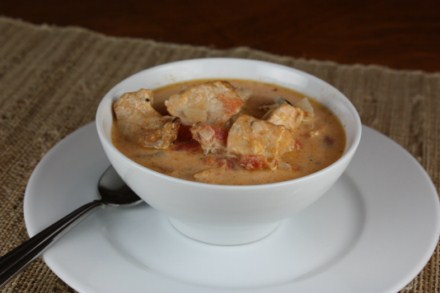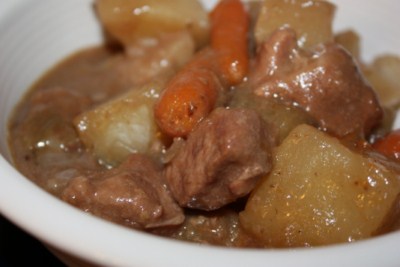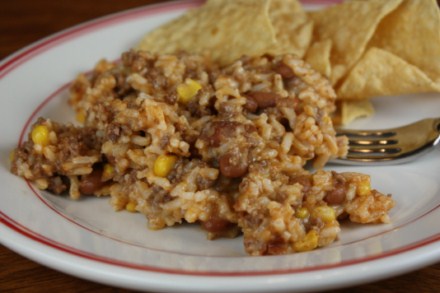 oven risotto with sausage and tomatoes
spaghetti rice ( new recipe)
chili cornbread bake ( new recipe)
For more menu planning ideas see Menu Planning Mondays.