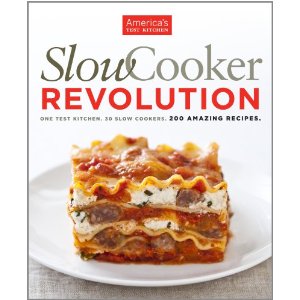 This week is going to be slow cooker week. My Slow Cooker Revolution
cookbook came last week and I am anxious to start using it.
I have three recipes from it on the menu plan this week. I thought about doing all crockpot dinners this week, but I decided to stick with just three new recipes for now.
I plan to do a review of the cookbook after I try several of the recipes, but so far it looks like a good cookbook and one that is quite a bit different from other slow cooker cookbooks that I have seen.
Here is the plan.
Breakfast
eggs and smoothies
cereal
yogurt and fruit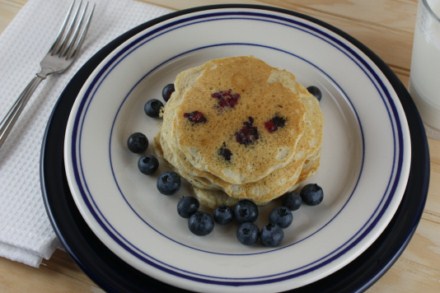 blueberry pancakes ( and my gf version)
Dinner
leftovers
slow cooked ribs, oven fries, and vegetables
sticky chicken (slow cooker recipe)
pizza meatballs ( I am trying something new for these) and salad
slow cooked pork chops
out to eat
pork roast, potatoes, and vegetables
For more menu planning ideas see Menu Planning Mondays.