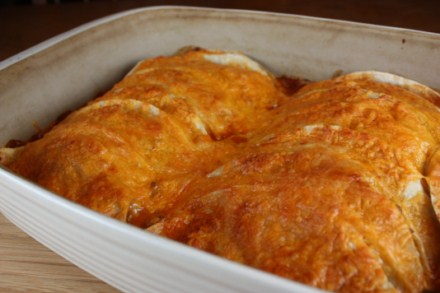 The last few weeks have been really busy for me. It is during busy times that I am so glad that I menu plan. Yes, I have to sit down a few times a month and plan our meals and that does take me time, but in the end it saves me so much more time.
I have discussed before why I menu plan and how I menu plan, but my main tip for menu planning is to make your plan work for you.
You don't have to menu plan like I do. We are all different and have different schedules. What works for me may not work for you, but having at least some form of a plan will make meal times so much easier.
I would love to hear your tips for menu planning? Or if you even plan your meals at all.
Here is this week's plan.
Dinner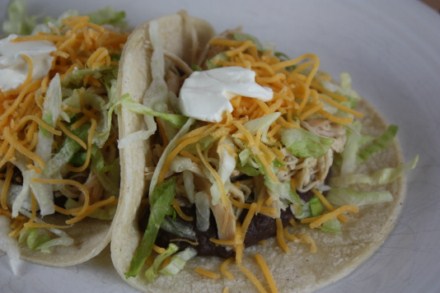 breakfast for dinner
sandwiches and fruit salad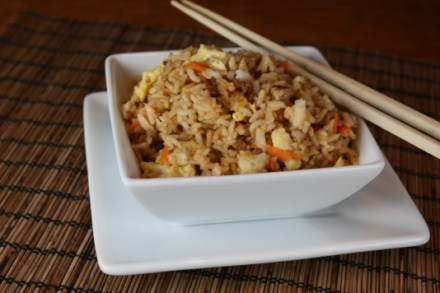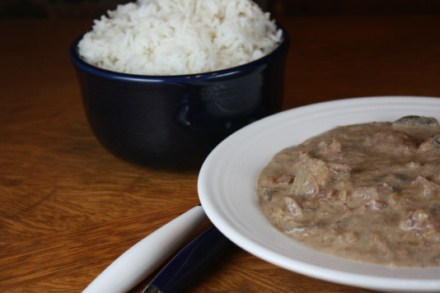 For meal planning ideas see Menu Planning Monday.