Last week's menu did not go as planned. Some weeks are just like that, but that is fine.
A menu plan gives me an idea of what we are having for dinner, but it is not set in stone. I can change it if I want or need to.
So, if you menu plan, give yourself a break once in a while and know that it is okay when the plan does not go as planned.
Don't forget that my Quick and Easy Breakfast ebook is FREE to all subscribers of my site. If you are not a subscriber it is a great time to become one.
Here is this week's plan.
Dinner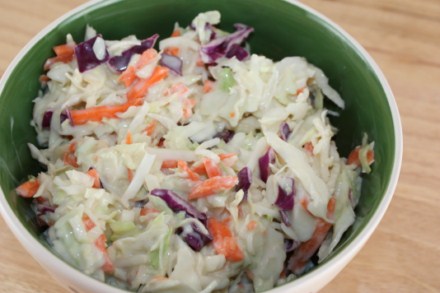 Birthday meal for daughter. Hamburgers, coleslaw, kettle chips, and chocolate cake (She eats gluten free so we will have gf choc. cake.)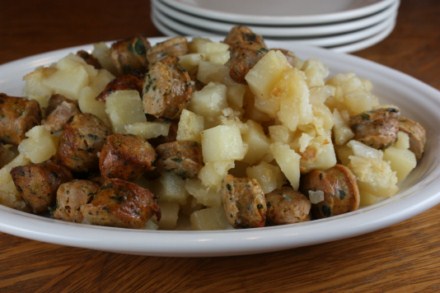 sausage and potatoes, and salad
unstuffed peppers-These never got made a few weeks ago. If I can't find peppers for a good price I will make something else.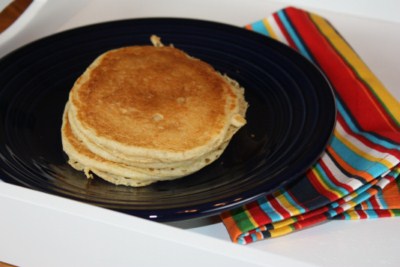 breakfast for dinner
steak, spicy oven fries, and vegetables
spaghetti rice-New recipe that did not get made last week.
dinner at the in-laws
For more menu planning ideas see Menu Planning Mondays.