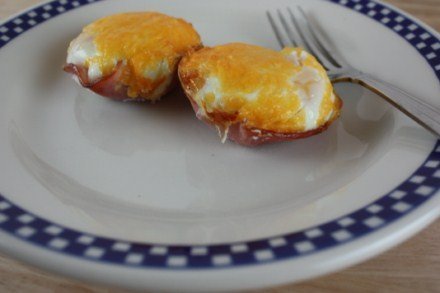 This week's plan could be called using up ham week. Yes, I cooked a ham over the weekend and like many of you I have lots of leftovers to use up. One good thing about ham though is that there are so many ways to use the leftovers.
We also bought a new grill on Friday and I am excited to start using it this week. I will share more about what we got tomorrow, but I think I am going to love my new grill.
Now for this week's plan.
Breakfast
baked egg cups (pictured above)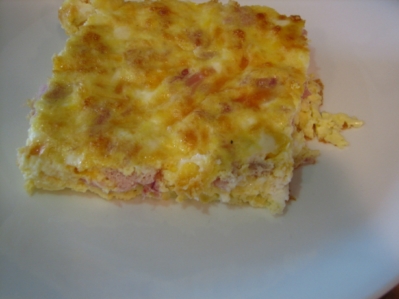 cereal
Dinner
easy alfredo and salad
pasta frittata ( I will use ham instead of bacon)and fruit
grilled sausages and potatoes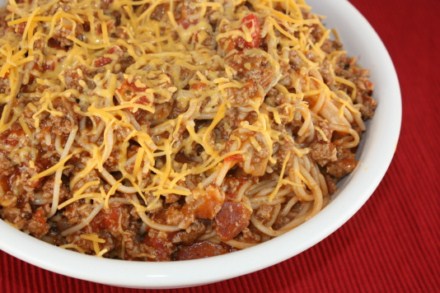 cowboy spaghetti and bread ( This never got made last week.)
sandwiches, oven fries, and fruit
pizza
For more menu planning ideas see Menu Planning Mondays.