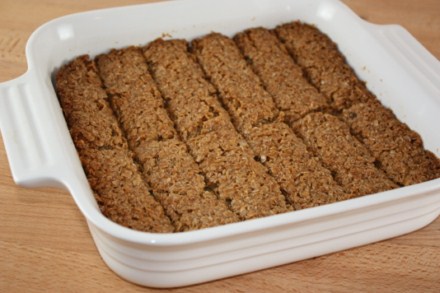 This week's menu plan is subject to change. I wrote out my menu plan before we were hit by the storm last week.
And it turns out that gas barbecue grills are not meant to fly through the air and land on the other side of the house.
I loved my grill and this time of year I usually use it several times a week. I had hoped for another few years out of it, but the spring storm of 2011 did it in.
So, this week I will definitely be going grill shopping and I would love to hear what kind of grill you all recommend. Do you have one that you love and would recommend?
Breakfast
homemade granola bars and yogurt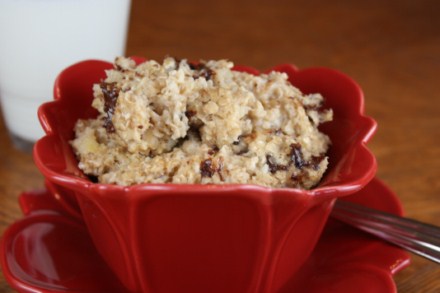 cereal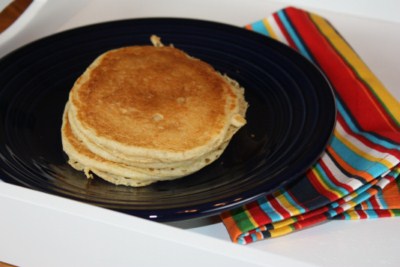 pancakes ( my gluten free version)
Dinner
grilled sausages and parmesan potatoes
spinach macaroni and cheese (new recipe)
crockpot chicken and quick baked potatoes
pepperoni potato bake (new recipe)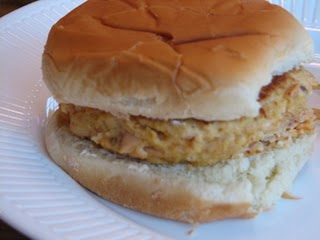 salmon burgers, rice, and salad
bacon cheeseburger pasta (new recipes) and vegetables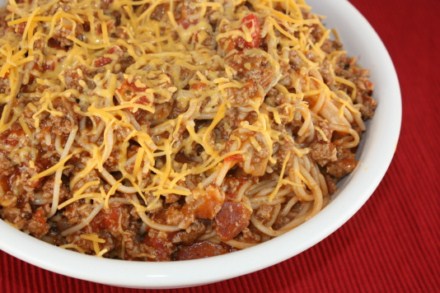 cowboy spaghetti and salad
For more menu planning ideas see Menu Planning Mondays.