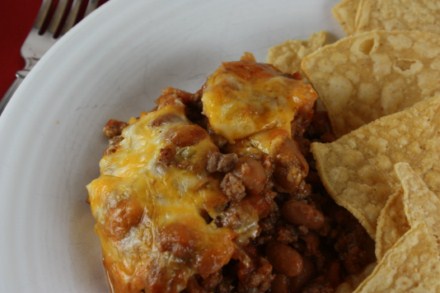 This week I am trying only one new recipe. That is really unusual for me, but when I sat down to plan the menu I decided that I would just stick to some of our favorite meals this week.
Here is the plan.
Dinner
beef and beans dinner and salad ( pictured above)
lettuce wraps (new recipe)
pizza
ham, potatoes, and salad
out to eat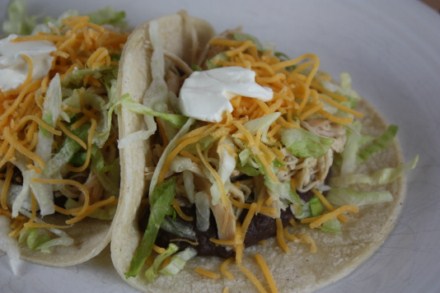 breakfast for dinner
For more menu planning ideas see Menu Planning Mondays.