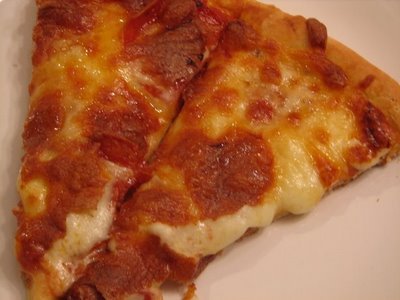 This week's menu plan is mainly quick and easy meals. I have a few really busy days and I need to keep things in the kitchen simple this week.
However, I am sure I will fit in some baking at least a few days. I have not made muffins in a while and I hope to make some for breakfasts this week.
I wanted to also let you know that I will be hosting Kitchen Tip Tuesday this week while Tammy's Recipes is busy visiting family, so if you are a blogger and have a kitchen tip to share, please come back Tuesday and link up.
Here is this week's plan.
Dinner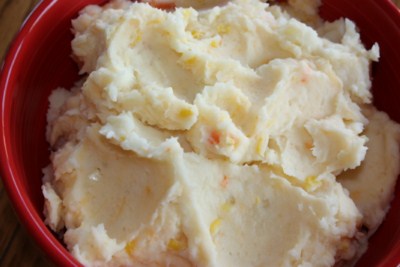 roast and cowboy potatoes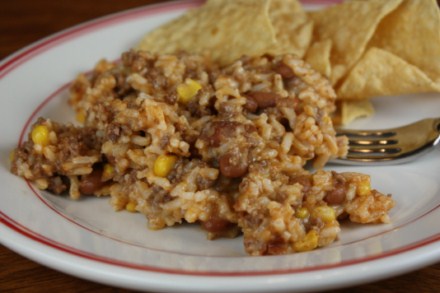 grilled sausage and potatoes
pizza ( I finally found a gluten free pizza crust we like and I want to make it one more time before I post it to make sure the recipe is just right.)
dinner at a friend's house
oven risotto with tomatoes and sausage and salad
For more menu planning ideas please see Menu Planning Mondays.