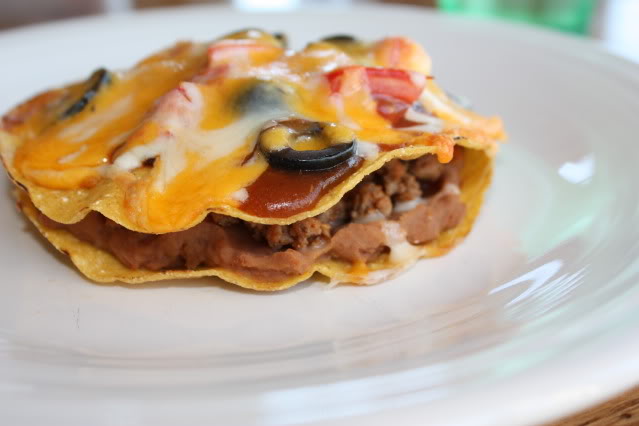 I just got back from a quick trip to Atlanta for Blogher food, which is a conference all about food blogging. I learned so much and had a great time, but this means I will be playing catch up the next few days on everything I got behind on while I was gone.
This also means that I am keeping the menu plan very simple this week.
Here is the plan.
Dinner
breakfast for dinner
beans, hot dogs, and salad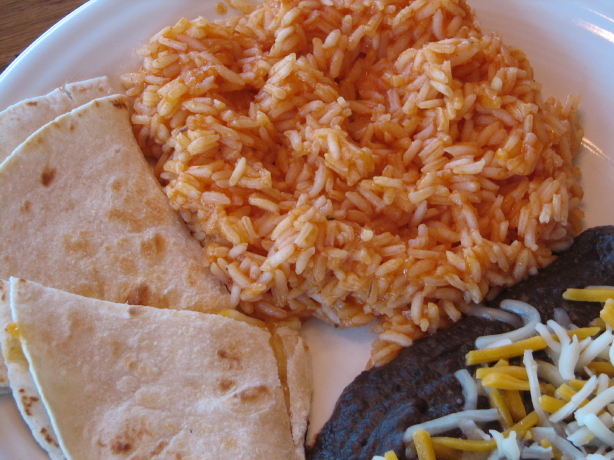 mexican rice and taquitos
pork chops and rice ( new recipe)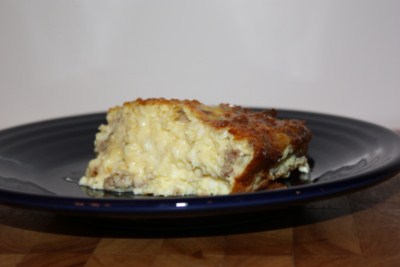 crustless quiche and fruit
mexican pizza (picture at the top of the post)
For more menu planning ideas see Menu Planning Mondays.