Does June really start this week? I have no idea where the year has gone, but I will not complain. June means summer and I am ready for summer and a little bit of a slower pace to our days.
Are you ready for summer? Are you busier during the summer or does life slow down a bit for you?
Here is our menu plan for the week.
Breakfast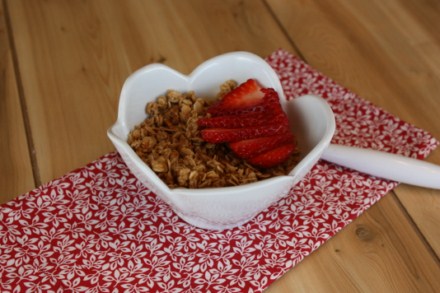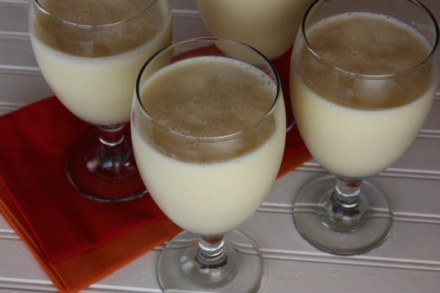 eggs and smoothies
cereal
yogurt and toast
Dinner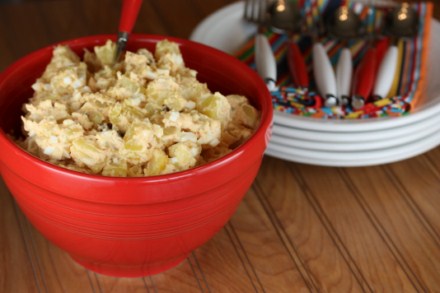 hotdogs, bacon chipotle potato salad (recipe coming next week), and beans
steak and salad
oven risotto ( I am trying a new version)
quesadillas and rice
breakfast for dinner
dinner with family
out to eat
For more menu planning ideas see Menu Planning Mondays.