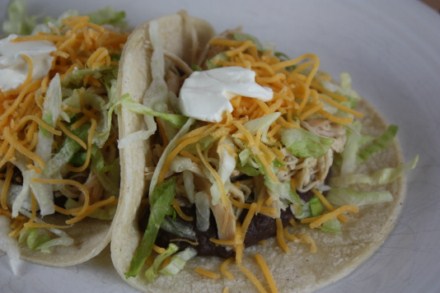 This week is one of those weeks where I really hope to stick to my menu plan, but I know it may not go as planned.
We are trying to finish up our homeschool year this week. We also have piano lessons, a piano competition, and four doctors appointments.
One daughter got braces recently and the other one is recovering from a broken finger. Add in a few trips to the eye Doctor and we have had quite a few visits to various doctors recently. I am hoping after this week we will be free from visits to the doctor for a while.
We are also having a some friends over for a barbecue on Friday and I am cooking lunch for my husband's staff meeting on Wednesday. And in between all that, the roof was destroyed in the storm a few weeks ago, and we are finally getting a new one this week.
So, I am hoping for the best and planning my meals, but I know the reality is that with a week as busy as this one is, sandwiches or breakfast for dinner, may be what ends up happening.
We do have a lot of fresh lettuce from the garden right now, so we will be having salad with dinner almost every night. One of my favorite things about spring is fresh from the garden lettuce. It is so tender and good. And so easy quick and easy to serve with dinner.
Here is the plan I hope to stick to this week.
Dinner
quesadillas
fajitas ( I am trying a new recipe)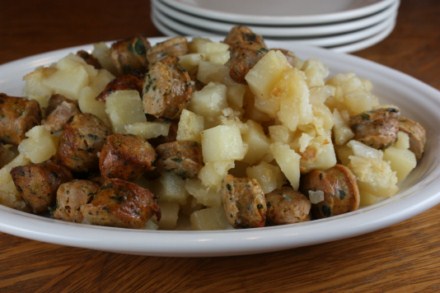 pasta, salad, and bread
barbecue ( I will post more about this tomorrow.)
easy chicken tacos (pictured above)
For more menu planning ideas see Menu Planning Mondays.