We just got back from a quick trip to Oregon. Did you miss me?
Probably not since things pretty much went on like normal here. We find it easier and best not to announce to the world that we are leaving town for the week. I hope you all understand that.
I did check in a few times while gone to check comments and email, but I am really behind on most of it. So, please be patient with me as I try to catch up over the next few days.
We had a great time seeing family and friends while we were gone. It was just the break we needed.
I know I have a lot of family, friends, and readers in the Portland area that I did not get to see, but there is only so much time when we travel out to Oregon. It has been two years since most of my family, including my parents, have seen my kids.
So, the majority of our time this trip was spent with grandma, grandpa, and my sisters. Hopefully in the future I will have more time in Oregon to get to see everyone that I missed on this trip.
We did enjoy some great sites on our trip. Besides family, I miss the scenery, the trees, the beach, the mountains, the rivers, and I could go on and on. There is nothing quite like the Pacific Northwest and I am in awe of the beauty every time I go back and visit. I am so glad we got to visit a few of my favorite sites while we were there.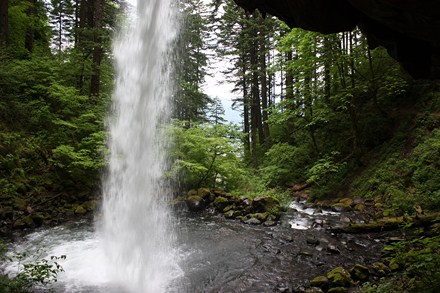 I did get to visit a few fun food type places while on my trip and I hope to post about them more soon.
On top of just getting back from vacation, we are in the middle of getting new carpet and paint at our house. This is a project we have put off over the last couple of years due to several reasons, including the amount of work we knew it would take.  But having my really old carpet unravel almost every time I vacuum was finally the motivation I needed to go ahead with the project.
However, it has been a lot like moving getting everything ready for it to be done and I am very ready for it all to be over. I know it will be worth it in the end, but I am ready to get things back to normal.
So, with all that going on we are keeping things very simple this week and I am hoping it all goes as planned.
Dinner
breakfast for dinner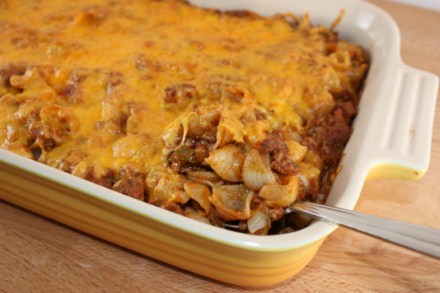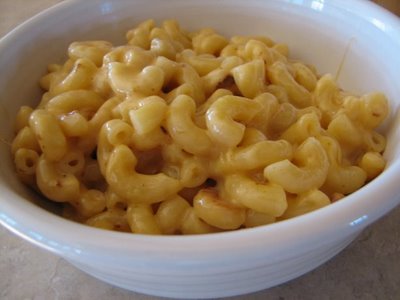 rice cooker macaroni and cheese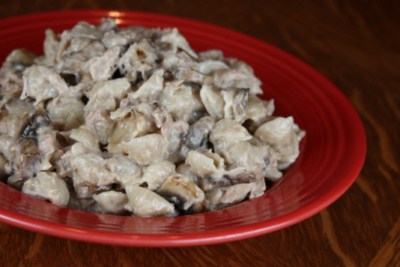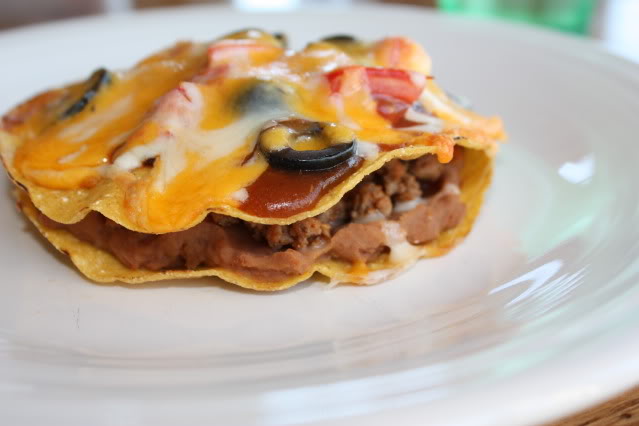 out to eat
For more meal planning ideas see Menu Planning Mondays.