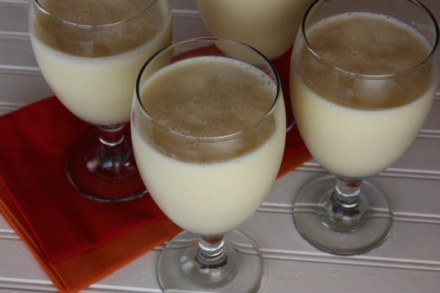 I think things are finally getting back to normal after our vacation to Oregon and this last week of getting some work done around our house. And I am more than ready for a more regular routine.
The weather here in Oklahoma though has been quite warm hot and it looks like it is going to stay that way through this week. Well, okay it is summer in Oklahoma, it is going to be hot until October, but it has been hotter than normal for June here.
And because of all the hot weather I have switched to some of my summertime favorites for our menu this week. This means lots of grilling and things like taco salad. In other words mostly items that do not require the use of the oven.
I did put zucchini pizza on the plan because we have a lot of zucchini coming from our garden right now and it is one of my kids favorite ways to eat it.
What is your favorite summertime meal to make when the weather gets hot?
Breakfast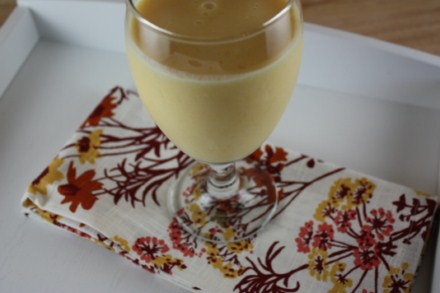 Fruit Frappe and Eggs
Cereal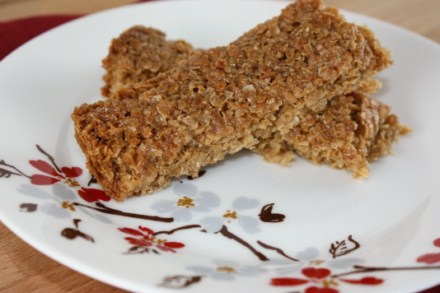 Yogurt and Granola bars
Freezer Smoothies and Toast
Dinner
Steak and Macaroni Salad
Bacon Pasta (new recipe)
Grilled Pork Chops (new recipe) and Potato Salad
Taco Salad (using freezer taco meat)
Chicken Tortilla Casserole (new recipe)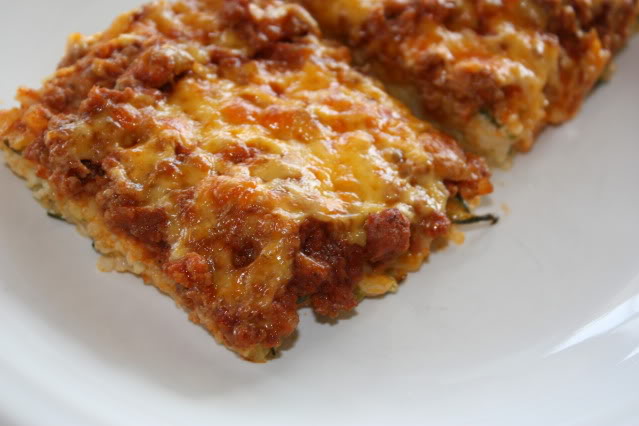 For more meal planning ideas see Menu Planning Mondays.