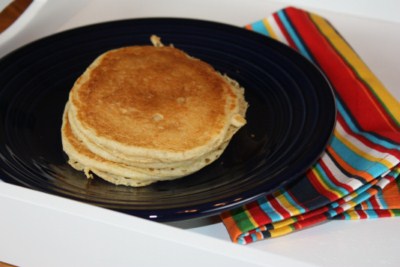 Breakfast for dinner is one of my favorite quick and easy meals to make. Not only is it quick and easy it is usually an inexpensive meal to serve.
It is also a great summer time dinner because you can easily fix it without using your oven. So, you will probably see breakfast for dinner on the menu plan quite a bit this summer.
Here is the plan for the week.
Dinner
breakfast for dinner
hot dogs, baked beans, fruit, and salad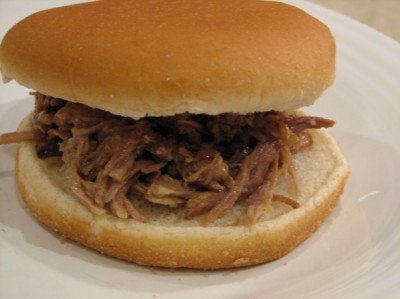 carolina pork sandwiches, coleslaw, and vegetables (whatever I have from the garden)
crockpot chicken and salad
chicken alfredo ( using leftover chicken) and vegetables
pizza
out to eat for our anniversary
For more menu planning ideas see Menu Planning Mondays.