I have received several comments and emails lately about my menu plan and the fact that it seems so real because I put things like hot dogs on the plan. Well, it seems real because it is real.
The menu plan I post, really is the menu plan I follow. Now, this does not mean that it always goes as planned, but I usually end up making most of what I post.
This site really is a look into my kitchen. I write what I cook and feed my family. Rarely do I cook something special just for this site. I love to cook and try new recipes, I would do that even if I did not have this site. You truly are seeing what I feed my family.
You see hot dogs for dinner because we really do eat hot dogs once in a while. You see breakfast for dinner on the plan often because it is one of my go to quick and easy meals. You will see cold cereal on the breakfast menu, because we do eat cold cereal on the days that I do not have time to fix breakfast.
I am glad my site feels "real" to most of you. That is what I want it to be. I want it to be a picture into my kitchen and my life. I am busy just like most of you. I love to cook, but don't always have time. I need quick and easy, everyday type meals and that is what I try to share with you.
So, I plan to keep it real. I plan to continue sharing my adventures in the kitchen and I hope you enjoy learning about them.
Now for this week's plan.
Breakfast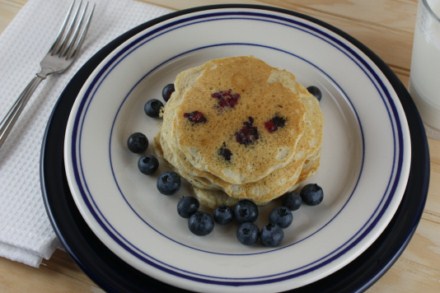 blueberry pancakes ( and my gluten free version)
yogurt and muffins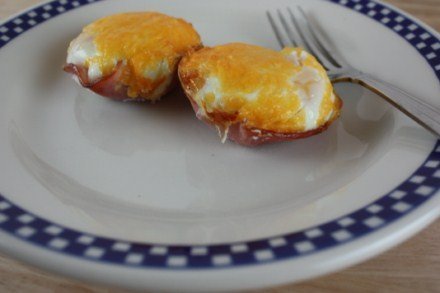 smoothies and toast
cereal
Dinner
tuna pasta salad (recipe coming tomorrow)
dinner at the in-laws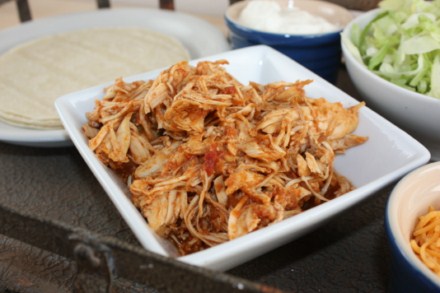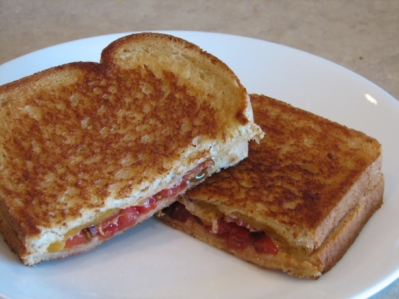 tomato, bacon, cheese sandwiches
roast (I will do something in the crockpot with it)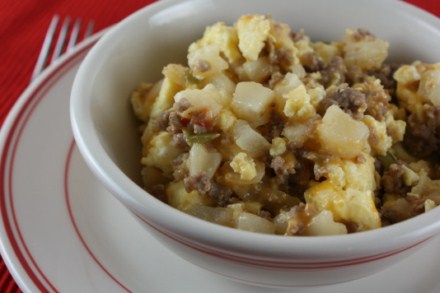 breakfast bowls and fruit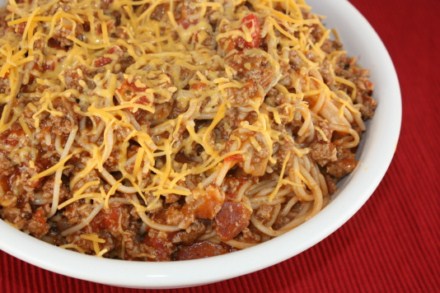 For more menu planning ideas see Menu Planning Monday.