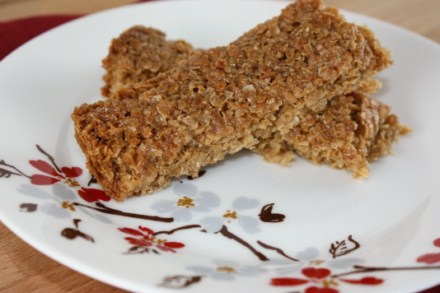 We are entering the last week of the pantry challenge and although I have not done quite as well as I hoped to, I did use up quite a bit of food from the freezer.
A few really good sales, like the 10 for $10 sale at a local grocery store, and a trip to the Asian Market to buy rice, were not exactly in the plan, but I could not pass up the good deals. Plus, there really were no rules to this challenge. Or at least that is what I am telling myself.
I do have a few more odds and ends in the freezer that need used up, like stew meat and roast, but really we are going on almost a month of triple digit weather, and roast and stew do not sound very good. I think those things will have to wait for cooler weather. Which I am hoping comes before October…..
And with the hotter temperatures I have not been using my oven at all, really only about once a week. I have been trying to avoid any extra heat in the house, but I think this week I think I am going to break down and use the oven at least a few times. I miss baking and using the oven for dinner.
I also have quite a few new dinner recipes to try this week. Actually, I think all but one recipe on the dinner plan is new this week. I hope my family survives my experimenting this week.
Here is the plan.
Breakfast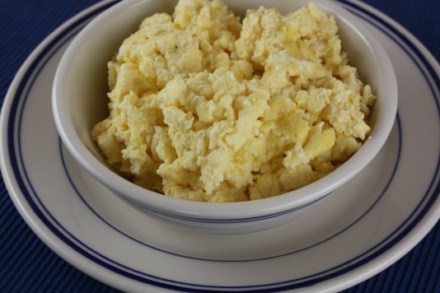 creamy scrambled eggs (I plan to make a big batch of these for the kids to eat over several days.)
yogurt and homemade granola bars (pictured above)
cold cereal
Dinner
spanish rice and salad
cheeseburger pasta and fruit
mexican lasagna
spaghetti rice and salad
taco meatloaf and potatoes
out to eat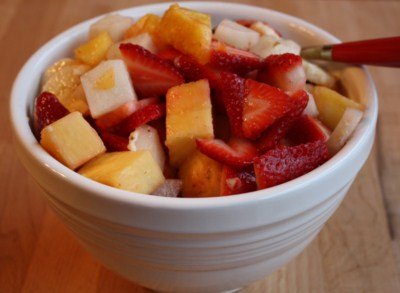 hamburgers, chips, and fruit
For more menu planning ideas see Menu Planning Mondays.
And for more pantry challenge ideas see
Jessica from Good Cheap Eats
Amy from The Finer Things in Life
Erin from $5 Dinners
Jen from Balancing Beauty and Bedlam
Shaina from Food for My Family
Tammy from Tammy's Recipes