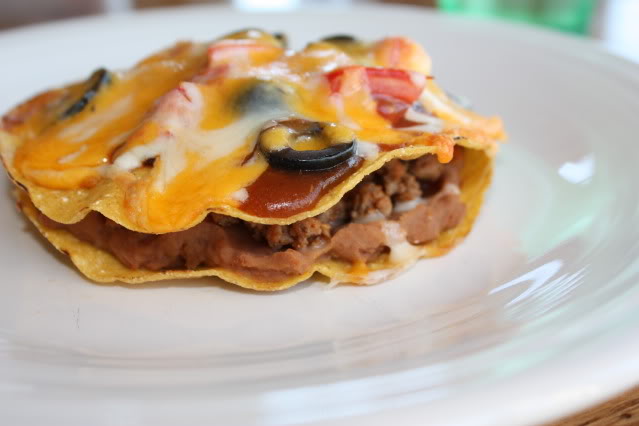 This week's menu plan is a little different. During the month of July I am working on cleaning out my pantry and freezer. My goal is to use up and clear out some of the food that I have for awhile. I have wanted to do this for awhile in order do organize my pantry and freezer better, but I have been putting it off.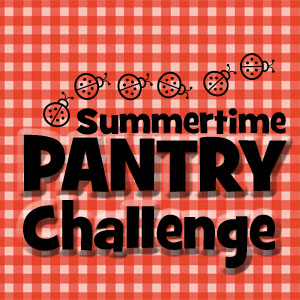 A few weeks ago though my friend Jessica from Life As Mom asked me if I would like to join her and a few other bloggers for a pantry challenge. I knew this was just the motivation I needed to help me clear out my pantry and use up a few things like my 20 cans of tuna that I got on sale a few months ago. I also have a few things in my freezer that really need used up.
We are also getting some things from our garden right now and I will work them into the menu plan as well.
So, if you see a few interesting things on the menu plan over the next few weeks it might have to do with the pantry challenge.
Some of you have also requested that I start posting my breakfast menu plan. I do menu plan for breakfast, but I do not always post it. This week our breakfasts will be a little off because my husband has a few days off of work, so I don't really have a plan. But starting next week I will post our breakfast plan along with our dinner plan. I hope this helps those of you that need some inspiration when it comes to serving your family breakfast.
Here is this week's dinner plan.
Dinner
taco salad and watermelon
hamburgers, salad, and fruit
mexican pizza (pictured above)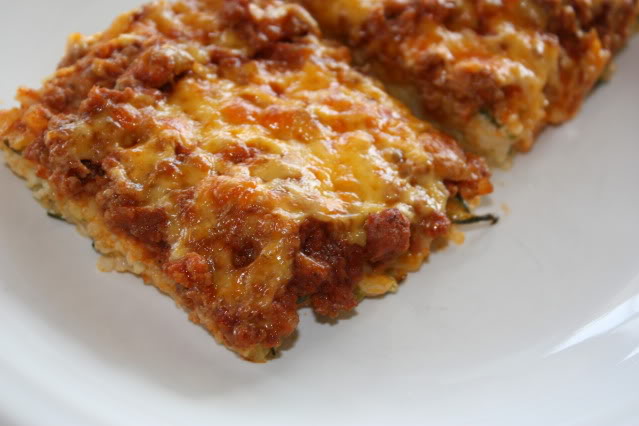 tuna something ( not sure what but I need to use up some of the tuna in my pantry)
leftovers
church picnic at our house (We are cooking the meat and everyone else is bring the rest.)
If you are looking for some ideas and meals for cleaning out your pantry please visit the other bloggers joining in on the challenge.