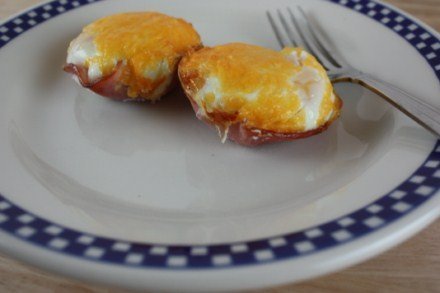 I have a really busy week this week and the weather continues to be hot here in Oklahoma. I spent quite a bit of time on Saturday cooking things ahead for the week. And besides that I am keeping it simple.
Here is the plan.
Breakfast
egg cups (pictured above)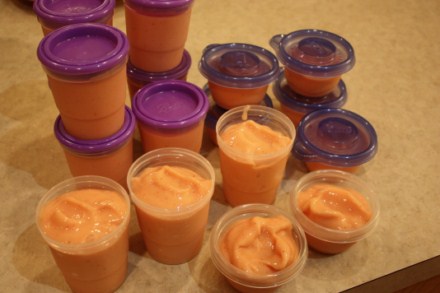 freezer smoothies and granola bars
cereal
waffles
yogurt and toast
Lunch
corndog muffins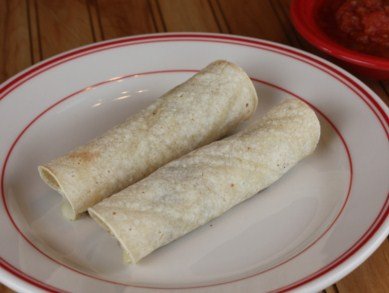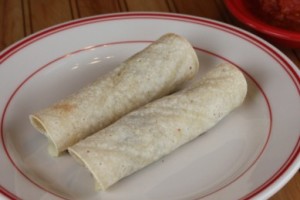 sandwiches
leftovers
Dinner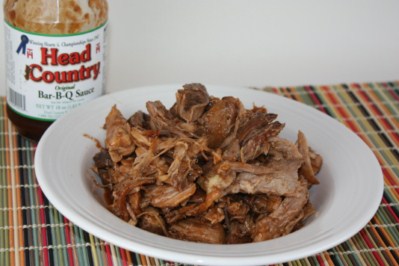 pork roast, salad, and chips
spanish rice (new recipe)
pizza meatballs over rice
crockpot roast and vegetables
grilled pizza
mexican lasagna (did not get made last week)
For more menu planning ideas see Menu Planning Mondays.