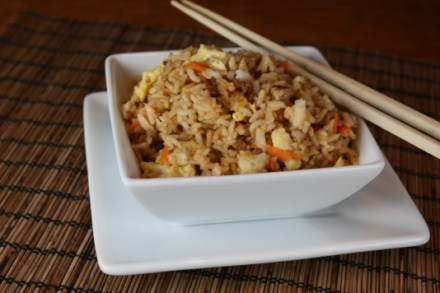 This week the pantry challenge continues and I am trying to use up some of the items in my pantry and freezer.
So, far the challenge is going well and I have used quite a bit of food up. I am hoping after this week, I will be able to better organize my the pantry. And by the end of the month I am hoping that I will have cleaned out the freezer enough that defrosting it will not be quite so challenging.
The weather continues to be very hot here. They are predicting 101-106 degree weather all this week. This means that I am going to do everything possible to avoid the turning on the oven and keep the heat out of the kitchen. This means quick and easy lunches and dinners, and a lot of cereal and smoothies for breakfast.
Here is the plan.
Breakfast
pineapple orange smoothies and granola bars
cereal
eggs and toast
yogurt and toast
Dinner
pork fried rice (pictured above)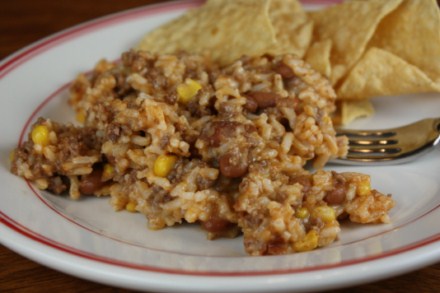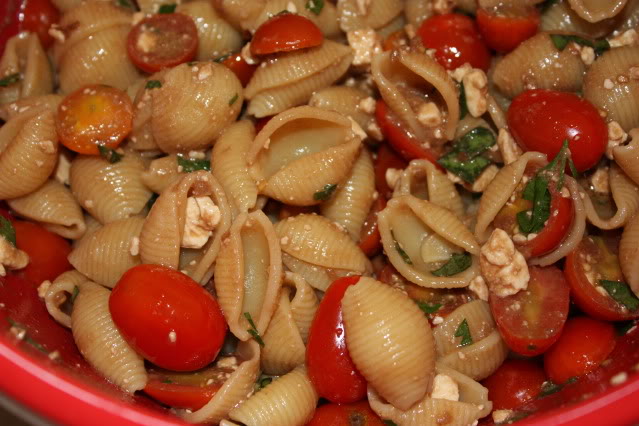 pasta with tomatoes and feta cheese ( I have feta that I need to use up and we have a lot of cherry tomatoes from the garden)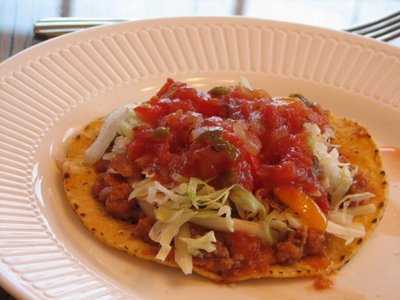 tostadas on homemade tostada shells
breakfast for dinner
grilled hamburgers and vegetables
For more menu planning ideas see Finding Joy In My Kitchen.
For more ideas for using up your pantry ingredients please visit the other great bloggers doing the pantry challenge this month.