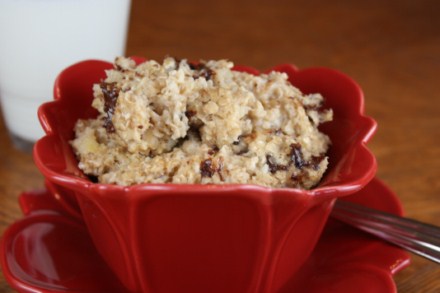 I feel like things have gotten a bit back to normal here. The weather had returned to more normal August like weather, which is hot, but not unbelievably hot. We even got some rain last week, which was such a blessing after having such a long dry spell.
Now, I hope that those of you in Texas, Kansas, and other parts of Oklahoma will get the rain you need soon. So, many states are dealing with dry hot weather this year.
Most schools in Oklahoma have either started school or will be starting school this week.  And although we home school, we follow the same basic schedule as the public school. So, we have started school. I figure that you can not do much else in the heat of August, you might as well start school. 🙂
We are back into the full schedule of school, which means we have a more structured schedule and it is so nice. As nice as summer is, I always do better on a schedule.
Here is our plan for the week.
Breakfast
coffee cake (new recipe) and scrambled eggs
banana baked oatmeal (pictured above)
yogurt and muffins
cereal
eggs and toast
Lunch
quesadillas and fruit
sandwiches
leftovers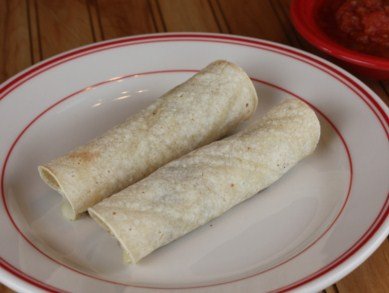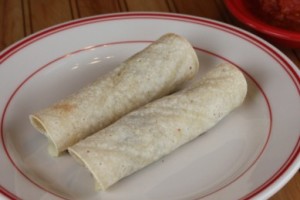 Dinner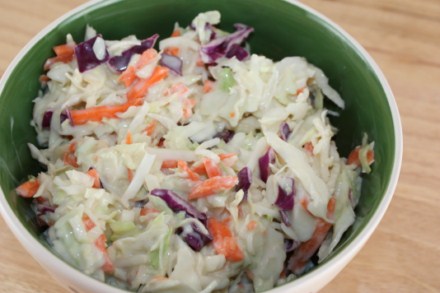 hamburgers, potato salad, and coleslaw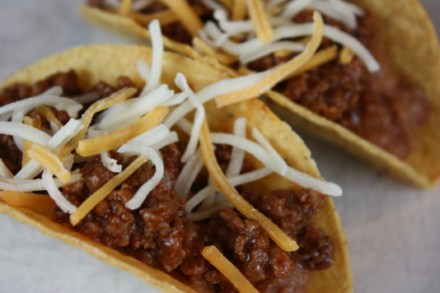 roast and potatoes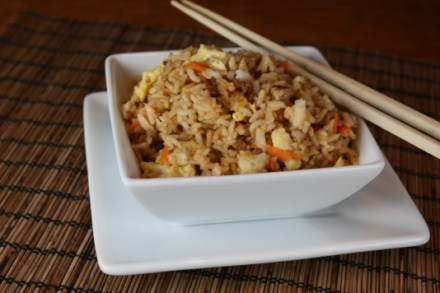 mexican rice and taco quesadillas
pizza
shredded chipotle beef tacos (new recipe)
For more menu planning ideas see Menu Planning Mondays.