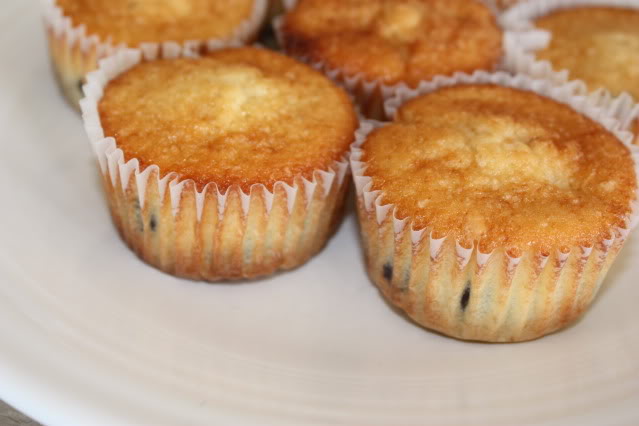 Our breakfasts have been a bit boring lately. I have fallen into the habit of putting the same basic things on the plan each week. So, this week I am going to try to branch out and make a few things that I have not made in awhile. I think my family will be happy about that.
Am I the only one that seems to be serving the same thing over and over for breakfast?
Breakfast
eggs and grits ( I am trying something new and will share about it if it works.)
smoothies and chocolate chip muffins, pictured above ( I will post my gluten free version later this week.)
cereal
yogurt and toast
breakfast fried rice ( I will try to share this recipe soon also)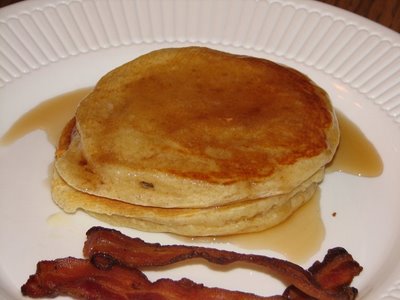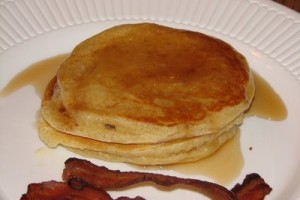 pancakes ( I am going to be sharing a new gluten free recipe soon that we love.)
Dinner
breakfast for dinner
tuna quinoa salad (new recipe)
nachos and fruit
tuna and rice (new recipe)
steak, mashed potatoes, and vegetables
fajita pizza (I will try to share the recipe soon.)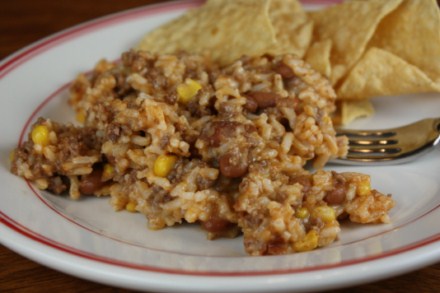 For more menu planning ideas see Menu Planning Mondays.